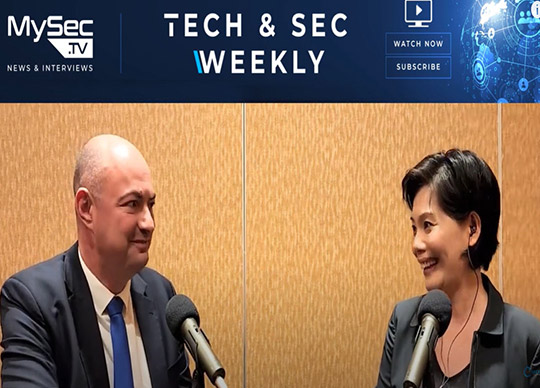 Mr. Yigal Unna was appointed by Israel's Prime Minister as the Director General of the Israel National Cyber Directorate (INCD) in 2018. In this 4 years role, until 2022, Mr. Unna reported directly to the Israeli Prime Minister and led a team of 350 employees responsible for all aspects of cyber security, including formulating policy and building technological power for operational defense of critical infrastructure. In addition to his work protecting Israel, Mr. Unna forged long-term relationships with many foreign governments and lectured around the world on cyber security.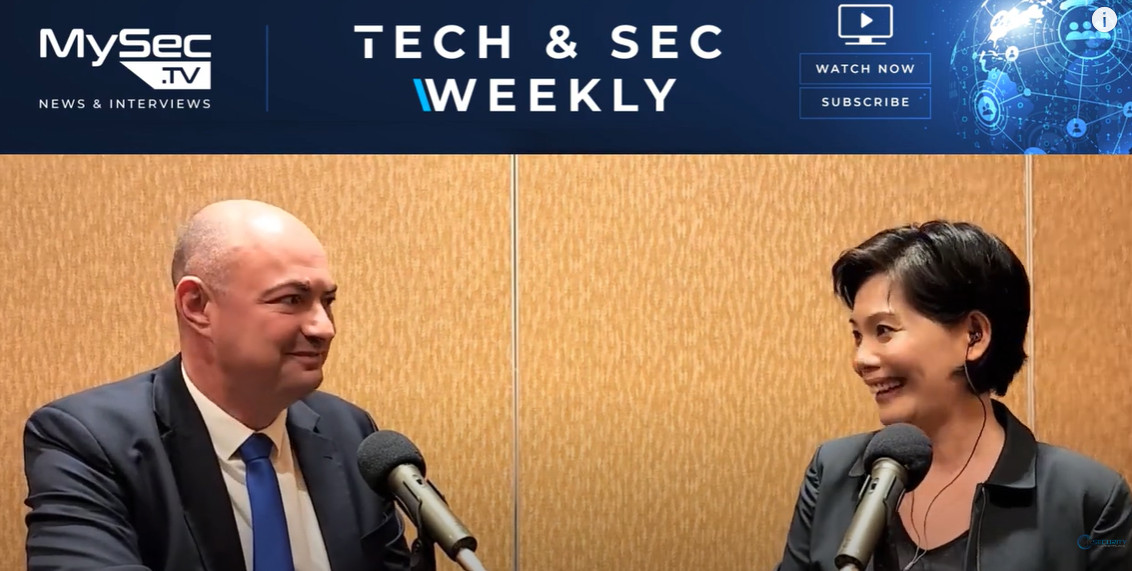 Prior to the INCD, Mr. Unna served in the Israel Security Agency (ISA), also known as Shin Bet and Shabak, for 23 years. The ISA is Israel's domestic intelligence service. He retired as the Director of the Cyber and Signal Intelligence Operations Division (military rank equivalent of major general).
Mr. Unna began his career as an officer in the elite Unit 8200 in the Israel Defense Forces. Unit 8200 is responsible for collecting signal intelligence and code decryption.
Overall, Mr. Unna served 33 years in Israel National security – all of them in cyber security and Data warfare.
Since retiring from public office, Mr. Unna advise to leading and promising Israeli cyber startups and growing enterprises, a venture partner in venture capital funds focusing on cyber security, and manage national cyber projects for foreign governments (Africa, Asia and eastern Europe).
Mr. Unna take part in the international advisory panel for Singapore Ministry of Transportation in Maritime, contributing his experience on cyber security aspects of Maritime.
Mr. Unna is part of the Global Cyber Group of Aspen institute, and a member of the advisory team to Krach Institute for tech diplomacy at Purdue, both US research institutions.
In this interview, Mr Unna shares with the audience his extensive experience, and his perspectives on the emerging cybersecurity issues introduced by innovations such as blockchain and AI.
Touching briefly on blockchain, Mr Unna notes that, the technology is a huge step "for managing our data and our knowledge in a better and more secure way" and will mature as we build more safeguards and applications.
As an example, he referred to the NFTs. He points out some of the lessons and possibilities introduced by the phenomenon, such as how to better secure and define assets in the future, including non-tangible assets.
On the topic of AI, Mr Unna also believes that, if history is any guide, that after the "first shock of fear and enthusiasm", AI will be here to stay and "mankind will eventually build security and safeguards".
However, he also points out that as with other new technologies, the AI innovation outpaces our abilities to put in appropriate safeguards. In particular, he cautions that for the first time in human history, "Intelligent and maybe even self aware machines may begin to become dangerous to mankind".
He advises that technological companies put ethical principles before business outcomes, to fully harness the benefits of the AI while addressing the potential abuses.
Mr Unna also shares the three areas of AI that the Israel cybersecurity community is working and researching on:
(a) how cyber threat actors could exploit AI
(b) how cyber defenders could harness AI
(c) emerging threats from adversarial AI – a new playground of AI vs. AI
Wrapping up, Mr Unna shares 3 valuable cybersecurity lessons drawn from his extensive experience for defenders.
Recorded at ST Engineering's InnoTech Conference 2023, held at Marina Bay Sands, Singapore on 5th September 2023, 4.30pm.
Our previous Webinar session with Mr Unna when in the role as Director General is available here
https://australiancybersecuritymagazi…