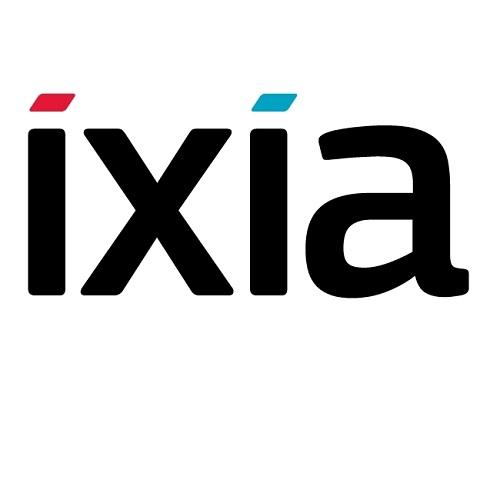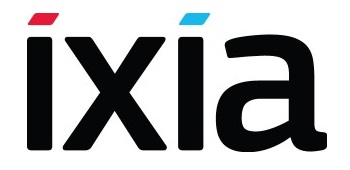 Ixia has announced CloudLens, a platform consisting of existing Ixia solutions and planned products that will integrate network visibility across private, public, and hybrid cloud environments. Combining the power of Ixia's virtual network taps, packet and application flow filtering, Netflow with advanced application identification and geographic location, SSL decryption, and industry leading deduplication capabilities, Ixia's CloudLens platform provides service providers, cloud providers, and enterprises with unprecedented insight into network traffic in both physical and virtualised environments.
Hyperscale deployments are characterised by continuous configuration changes based on demand. While resource pooling and elastic scale are part of the cloud value proposition, the ability to monitor virtual traffic flows at the same scale has been limited. Ixia's CloudLens platform will provide the framework for virtual taps and data filtering to meet the elastic demands of cloud customers in a multi-tenant self-serve model. Using products in the CloudLens platform, users will be able to deploy a highly scalable traffic monitoring system in a matter of minutes, not hours or days.
The CloudLens platform is expected to include products with powerful embedded automation capabilities that enable virtual taps and analysis tools to automatically shift to changes in demand or failures without the need for operator in-the-loop actions. Virtualising the analysis tools directly in the customer's cloud will also provide a significant bandwidth saving option to customers who do not want to tunnel their virtual data back to centralised physical analysis tools.
"The CloudLens platform is a game changer for cloud deployments," said Zeus Kerravala of ZK Research. "The ability to deliver a network data collection system supporting security and monitoring across cloud environments is significant considering the differences in these environments. Ixia is creating a framework that does not rely on provider specific hypervisor environments. "
Today, the CloudLens platform supports OpenStack KVM, VMWare ESXi and NSX, and is expected to support Microsoft Hyper-V later this quarter. The CloudLens platform offers multiple tapping products, and its tunnelling functionality includes GRE, VLAN, and ERSPAN. In addition, the CloudLens platform will offer comprehensive flexibility for deployments in private, public, and hybrid clouds.
The CloudLens platform incorporates several previously released Ixia visibility solutions specifically designed for cloud environments, which form a strong foundation for its evolution. These include the Virtualization Tap solution for network access to cloud traffic, the Application and Threat Intelligence Processor (ATIP) for actionable insight into network activities, and the IxFlow App for Splunk Enterprise, which integrates ATIP with the Splunk Enterprise and provides the ability to visualise and analyse user, device, and application behaviours. The CloudLens platform also includes Ixia's Net Tool Optimizer (NTO) software for seamless, single-pane-of-glass visibility into hybrid cloud deployments.
"The CloudLens platform is a true reflection of what Ixia is well recognised for in the industry, which is combining technology innovation with solutions that address real world network challenges," stated Dennis Cox, Chief Product Officer at Ixia. "We are committed to addressing those challenges, and will continue to innovate, leveraging our years of experience, to deliver unprecedented visibility across all cloud environments."
About Ixia
Ixia provides testing, visibility, and security solutions, strengthening applications across physical and virtual networks for enterprises, service providers, and network equipment manufacturers. Ixia offers companies trusted environments in which to develop, deploy, and operate. Customers worldwide rely on Ixia to verify their designs, optimize their performance, and ensure protection of their networks to make their applications stronger. Learn more at www.ixiacom.com.