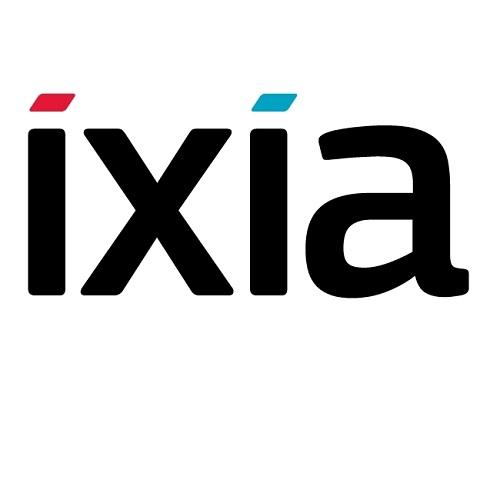 Ixia gets set for regional expansion with strong focus on government and service provider markets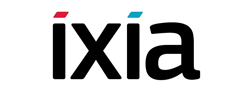 Ixia has appointed Ardy Sharifnia as its new general manager for Australia and New Zealand (ANZ). Sharifnia will be responsible for driving business expansion in the region, with a strong focus on the federal government and service provider markets.
Naveen Bhat, vice president and Asia Pacific general manager at Ixia, said, "Ixia continues to expand and diversify its product portfolio, with a focus on visibility solutions. Ardy brings the seniority, experience, and relationships needed to broaden our business in Australia and New Zealand. With his impressive background, deep expertise, and proven track record, Ardy will help position Ixia's ANZ business for growth."
Sharifnia's previous roles include regional sales director at VSS Monitoring, recently acquired by NetScout, and Eastern business development manager at Radware. He has led business development and client on-boarding for Trend Micro and NCS Group, and also served as Infoblox's ANZ country manager when the company was still in the start-up phase.
"Ixia is at the forefront of developing enterprise visibility, information technology testing, and security solutions for physical and virtual networks," stated Ardy Sharifnia, general manager, Ixia. "Businesses and organisations of all sizes are realising the need for these solutions, particularly in the age of increased network and cyber threats. I look forward to working with the highly-skilled team at Ixia to deliver these solutions across the region."
About Ixia
Ixia provides testing, visibility, and security solutions, strengthening applications across physical and virtual networks for enterprises, service providers, and network equipment manufacturers. Ixia offers companies trusted environments in which to develop, deploy, and operate. Customers worldwide rely on Ixia to verify their designs, optimize their performance, and ensure protection of their networks to make their applications stronger. Learn more at www.ixiacom.com.