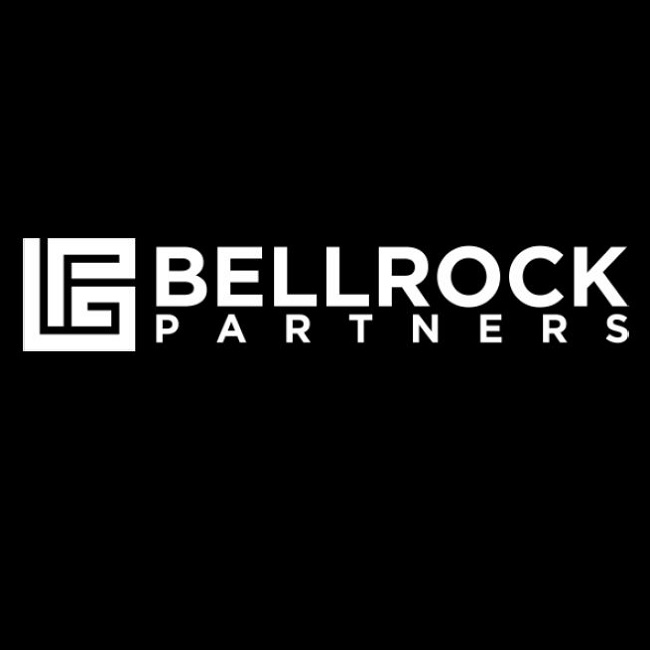 The Chairman of the Bellrock Partners Advisory Board, Brian Foster and Managing Partner, Luke Montgomery are pleased to announce the appointment of John Geurts to the Bellrock Partners' Advisory Board.
John brings many years' experience as a senior executive leader in the fields of security, fraud & financial crime, corruption, business continuity and crisis management.
John was the Commonwealth Bank's Chief Security Officer for more than 14-years, after which he spent a further 18 months in Hong Kong, focusing on the development of risk culture and capability across CBA's emerging markets businesses in China, India, Indonesia, South Africa and Vietnam.
Prior to joining the CBA Group, John enjoyed a 19-year career with the Australian Federal Police, with experience in major fraud, transnational organised crime and money laundering investigations. He was Director Technical Operations at the time of his departure to join CBA in 2000.
John is a Senior Associate of the Financial Services Industry Association of Australasia and a member of the Australian Institute of Company Directors.
About Bellrock Partners
Bellrock Partners is a specialist advisory firm providing services in Security Risk, Technology Risk, Integrity & Intelligence and Business Resilience.
For more information, please contact Luke Montgomery, Managing Partner, +613 9662 3001 or ldm@bellrockpartners.com.au