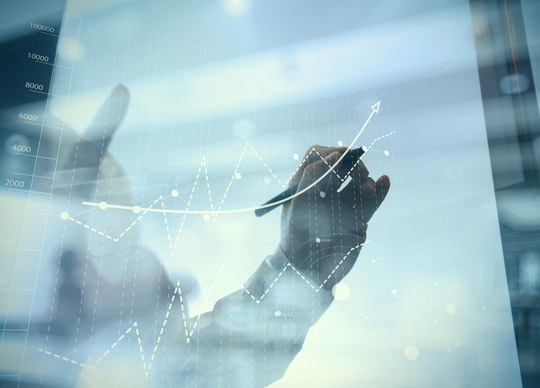 Kaseya has announced the company grew by over 25%. Its continued revenue growth was driven by multiple strategic acquisitions and a continued focus on helping MSPs expand their businesses through sales and marketing enablement.
As MSPs and internal IT teams adjusted to new hybrid and remote work environments, Kaseya provided hundreds of deep workflow integrations that allowed IT professionals to work more efficiently and overcome business challenges around cybersecurity and compliance that grew in complexity throughout 2021.
"While 2021 saw economic recovery in certain parts of the world, IT professionals still faced incredible uncertainty as they navigated ever-evolving IT environments on budgets that continue to be stretched by a growing volume of new technologies," said Fred Voccola, CEO of Kaseya. "We made two acquisitions that addressed key pain points for MSPs and SMBs, launched our Connect IT Community and released innovative new products like VulScan—all with a focus on helping our customers eliminate wasted time and stretch their budgets further. The IT Complete suite continues to be the gold standard for IT professionals in need of solutions that are truly automated, secure and priced right to ensure maximum profitability."
The Kaseya family will continue to grow in 2022, with plans for over 1,300 new hires worldwide across its Miami headquarters as well as its offices in Dublin, Krakow and Sydney.