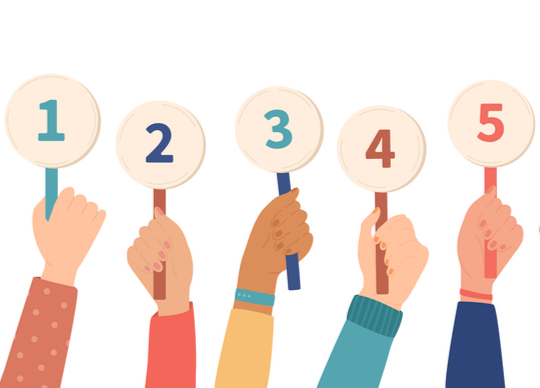 KnowBe4 has announced that it has reached the milestone of 50,000 customers globally. During the first quarter of 2022, KnowBe4 added nearly 2,500 customers, bringing its total customer count to 49,646 as of March 31. That's a 27.4% increase year-over-year, or an increase of nearly 10,700 new customers.
"Our incredible growth over the last 12 years to reach not 50,000 individuals, because we actually have tens of millions of end users, but rather 50,000 organisations worldwide, is quite an accomplishment for KnowBe4," said Stu Sjouwerman, CEO, KnowBe4. "Customer satisfaction and feedback are at the core of our business model. We are very focused on customer satisfaction, which is why we are continuously recognised for customer service with notable awards and positive customer reviews. This level of dedication is something that has made KnowBe4 stand out and is a pivotal contributor to our growth and continued success."  
KnowBe4 says it is consistently ranked high on customer review platforms such as Google, G2, TrustRadius, Gartner and others. KnowBe4 was recently recognised with a 2022 Top Rated award from TrustRadius. The organisation's customer satisfaction rating remains high, consistently 97% or higher. Sjouwerman is also well known for customer service at the C-level. He sends hundreds of emails to new customers every day to see if they are happy with KnowBe4's platform and reads every single message that he receives. This is the kind of customer focus that is rarely seen from a CEO.