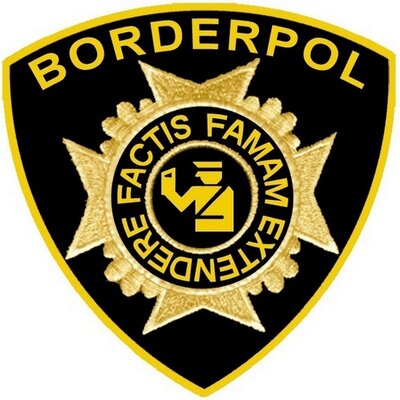 Mjr. Gen. Van Den Brink, Deputy Commissioner, Royal Netherlands Marechaussee to give a keynote at World BORDERPOL Congress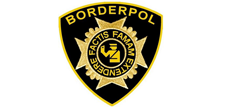 Mjr. Gen. Van Den Brink will officially assume command of the Royal Netherlands Marechaussee on 5 November 2015 at which time he will be promoted to Lieutenant General.
Mjr. Gen. Van Den Brink has served in the Royal Netherlands Marechaussee since 1979 and has held a wide range of managerial and operational and posts in the areas of border surveillance, immigration, policing, civil aviation security and criminal investigation.
He has a University degree in Dutch Law and has completed Advanced Legal Training as well as Strategic Leadership Study (SLL) at the School for Police Leadership.
At this year's event Lt. Gen. Van Den Brink will talk about strategic operational issues as well as co-operation with external domestic agencies and international agencies.
Mjr. Gen. Van Den Brink will join other keynote speakers En. K.H.D.M. (Klaas) Dijkhoff, State Secretary of Security and Justice and Minister for Immigration, The Netherlands and H.E. Ambassador Smail Chergui, Commissioner for Peace and Security, African Union.
BORDERPOL Secretary General, Thomas Tass, said, "First of all we would like to congratulate Maj. Gen. Van Den Brink on his appointment as Commander of the Royal Netherlands Marechaussee and we very much look forward to hearing his insights into border security issues at the very highest level".
The World BORDERPOL Congress is the only multi-jurisdictional transnational platform where border protection, management, policy-makers, practitioners and industry convene annually to discuss the international challenges faced in protecting not only one's own country's borders, but those of neighbours and friends. This year Congress takes place in The Hague, Netherlands with a leading line up of international speakers from government, agencies and industry experts.
Join us at the 4th annual World BORDERPOL Congress in The Hague, Netherlands on 8th to 10th December 2015. www.world-borderpol-congress.com
BORDERPOL – The World Border Organization, is a 21st Century body dedicated to improving border security and standardizing international procedures and processes. Recognizing the need for the establishment of a global home to over 1000 border related services BORDERPOL was officially registered in March 2003 as a non-profit international association in Canada with its General Secretariat located in Ottawa. In concert with the EU Secretariat in Budapest opened in 2005 and the Asia Secretariat established in India in 2011, BORDERPOL facilitates co-operation and consultations among likeminded border services and related agencies.