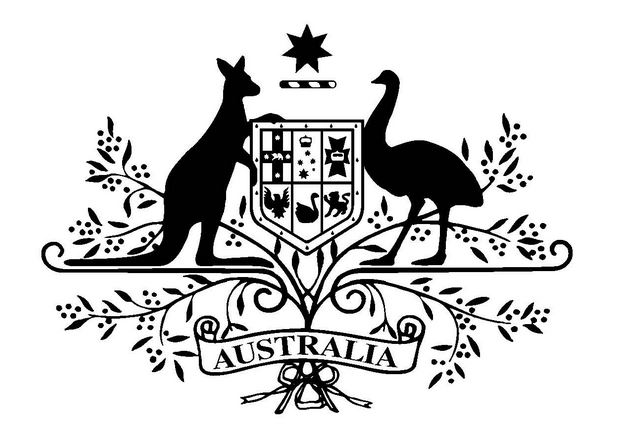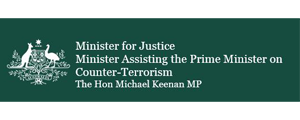 I am travelling to New York to attend the Leaders' Summit on Countering ISIL and Violent Extremism, discuss this important global issue with world leaders, and to meet with young people developing innovative solutions to counter violent extremism.
The Summit, hosted by US President Barack Obama, provides an important opportunity to take stock of national, regional and global initiatives to counter ISIL, address the foreign terrorist fighter challenge and to counter the spread of violent extremism.
As an active member of the anti-ISIL coalition, and following the momentum generated by Australia's Regional Summit to Counter Violent Extremism, Australia has much to contribute to these discussions.
Sustained collective and regional efforts are needed to counter all forms of terrorism and violent extremism. Through forums like the Summit, countries are working together to develop local and regional approaches to address this insidious threat.
During my visit I will also travel to Washington to meet with my counterparts in the United States Government, as well as the heads of law enforcement and intelligence agencies to discuss counter-terrorism policy, legislation and operational responses.
The Australia-US alliance is longstanding and is founded on shared values, friendship, and most importantly, practical collaboration. That collaboration has never been more important as we face a number of rapidly evolving terrorist threats.
It is paramount that countries continue to work together to respond to emerging challenges, reduce the impacts of terrorist propaganda and address the threat posed by violent extremists.
Australia's participation in the Summit and ongoing engagement with the United States affirms our Government's commitment to working internationally and in the region to counter violent extremism.