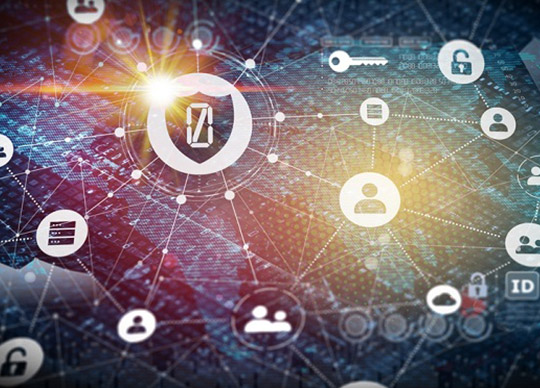 CyberArk has announced that CyberArk Endpoint Privilege Manager will be featured in the Lenovo ThinkShield security portfolio.
These controls aim to block and contain potential cyber attacks on the endpoint and enforce least privilege to help reduce the risk of information being stolen or encrypted and held for ransom.
"Security by Design" is the foundation on which Lenovo builds its customisable security platform. The addition of CyberArk Endpoint Privilege Manager within the portfolio provides customers with out-of-the-box policies and integrations with other endpoint and network security solutions, identity products, SIEMs and help desk platforms.
"With the escalation of identity-based attacks we are seeing in the enterprise today, enforcing privilege security on the endpoint is mission-critical for security programs," said Nima Baiati, executive director and general manager, Cybersecurity Solutions, Intelligent Devices Group, Lenovo. "As an identity security innovator, CyberArk's approach to endpoint privilege security plays a key role in meeting this demand, offering an additional layer of protection for our ThinkShield customers."
CyberArk Endpoint Privilege Manager implements flexible and intuitive policy-based endpoint privilege management on Windows, macOS and Linux.
The solution provides advanced capabilities for enforcing least privilege, removing local admin rights, defending against ransomware, boosting visibility with policy audits, helping stop credential theft and the ability to detect and block attempted theft of OS credentials, browsers and more.
"As a global technology leader, Lenovo has a finger on the pulse of today's digital enterprise, including the threats targeting their most valuable assets and information," said Chris Moore, senior vice president of global channels at CyberArk. "Together, Lenovo and CyberArk are closing a gap in endpoint security that traditional endpoint protection tools are not designed to solve. As part of the ThinkShield portfolio, Lenovo customers gain a security-first approach to reducing risk and enforcing least privilege on the endpoint."
CyberArk Endpoint Privilege Manager is part of the CyberArk Identity Security Platform.
CyberArk applies intelligent privilege controls to all identities – human and machine – with continuous threat detection and prevention across the entire identity lifecycle. With the CyberArk Identity Security Platform, organisations can enable Zero Trust and least privilege with complete visibility, enabling every identity to more securely access any resource, located anywhere, from everywhere.