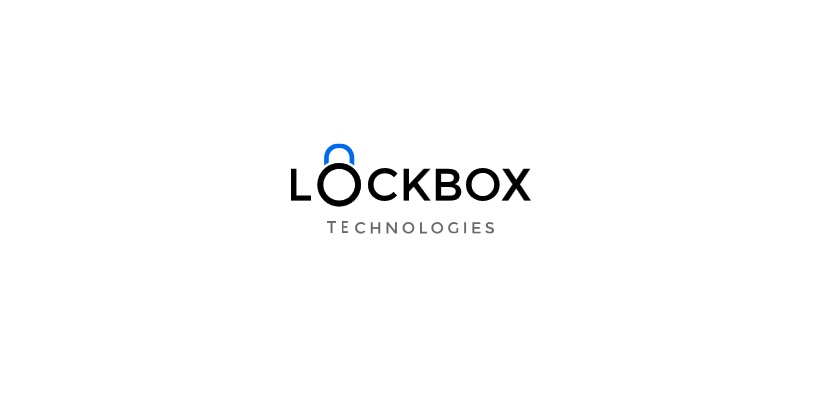 Australian technology startup Lockbox Technologies has released Athena Board, a solution that enables company boards to disseminate information securely.
Athena Board is built on top of the Lockbox Technologies platform, a secure cloud hosted storage platform, a 'zero-trust' storage solution that ensures that only the owner of the data can access it.
The number of security breaches impacting Australian organisations increased 18 per cent in 2018, according to the Cost of Cybercrime Study by the Ponemon Institute and Accenture. The report also found that Information loss remains the most expensive consequence of a cybercrime in Australia (43 per cent) followed by business disruption (32 per cent).
Athena Board not only provides company Secretariats with the platform and tools to easily create board content and provide it securely to a company's Board, but also offers features that make reviewing board documents easier and more efficient while significantly enhancing the user experience. Features include an intuitive interface, offline access, full suite of annotation tools, cross device syncing of annotations, revision notifications and a full audit trail, just to name a few.
Board administration tasks are also simplified. A highly optimised workflow for managing boards and the content for directors simplifies the of task of providing directors with timely information without high administration overhead.
Used by customers as diverse as Not for Profits, ASX listed companies and charities. Athena board has been built on the latest serverless technologies and easily scales from small organisations to large enterprises.
"The demands on company boards continue to grow, with heightened regulatory risk, security and compliance requirements," says Steven Engel, Lockbox Technologies Founder and Chief Technical Officer. "Athena Board removes the complexities and dangers of information dissemination while offering a number of features to ensure both company Secretary and Board members can make better, faster and more informed decisions whilst ensuring all information is highly protected".
Some of the key features of Athena Board include:
Easy to use and deploy/administer
Access for multiple devices and platforms – iPhone/iPad and Windows 10. Macintosh in October 2019
Anywhere/anytime information access
Locally hosted cloud infrastructure ensures high availability, low cost and optimal scalability
Enterprise-grade security
The launch of Athena Board is exciting for Lockbox Technologies' own Directors, David Stewart and Peter Clare, who believe there is a gap in the market for secure and customisable board services.
David Stewart, a shareholder, is Chairman of Lockbox and brings years of management and business experience to the table. An entrepreneur and CEO for more than 30 years, Stewart founded Banksia Technology Pty Ltd in 1988 and became the Managing Director and CEO of NetComm Wireless after merging with the company in 1996. He stayed in that role until his retirement in December 2016.
Peter Clare, also with many years of leadership experience, is well known and respected in the financial services industry. While more recently holding the position of CEO of Westpac New Zealand Limited, Clare's previous roles included group executive roles with a number of leading financial institutions including Westpac and St George and senior management roles within Commonwealth Bank.