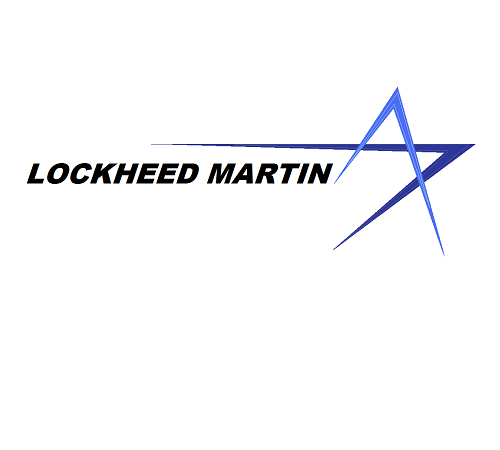 Lockheed Martin Australia announces 2017 Defence Honours Scholarship recipients


Defence technology and innovation company Lockheed Martin Australia (LMA) and two of its software engineering interns were honoured at the South Australian Government's Defence and STEM Scholarship and Internship Awards Ceremony, held at the University of South Australia.
South Australian Government minister the Hon Martin Hamilton-Smith MP, Minister for Defence Industries, presented Lockheed Martin Australia with an Industry Sponsor Recognition Award for its contribution to the government-led STEM Internship Program.
Also recognised at the ceremony were Lockheed Martin Australia's two Defence STEM Internship Program placements, Liam Hoyle and Ryan Fletcher.
Demonstrating the value of the STEM Internship Program initiative, Liam and Ryan will start as Graduate Software Engineers with Lockheed Martin Australia in January 2018, based at its Mawson Lakes facility in South Australia. 
The awards ceremony also provided an opportunity for Minister Hamilton-Smith to announce two recipients of 2017 Lockheed Martin Australia Defence Honours Scholarships, granted under the government-led Defence Honours Scholarship Program.
Robert Kossatz, currently completing a Bachelor of Engineering (Computer and Network Systems) (Honours) at Flinders University, will receive a Lockheed Martin Australia scholarship to support his project focusing on the evaluation of computer virtualisation.
Thomas Clarke, currently completing a Bachelor of Software Engineering (Honours) at the University of South Australia will receive a Lockheed Martin Australia scholarship to support his project focusing on the characterisation of noise in novel oscillators.
Vince Di Pietro AM, Chief Executive Lockheed Martin Australia, reaffirmed the company's commitment to investing in STEM programs that deliver outcomes for Australia.
"We are strong believers in the importance of collaboration between industry, educators and policy makers to advance STEM education, which is critical to meeting Australia's future industry capability needs," he said.  Our commitments in STEM will help engender the skills and knowledge Australia needs to be globally competitive for generations to come."
"We are delighted to be recognised for our commitment to these outstanding programs, and we commend the South Australian Government for its initiatives in boosting South Australia's STEM credentials."
Jack Mahoney, General Manager at Lockheed Martin Australia Electronics Systems, congratulated the Lockheed Martin internship award and honours scholarship recipients.
"Liam and Ryan have both made exceptional contributions as interns, and these awards are well deserved.  We look forward to them joining the team here at Mawson Lakes next year as full-time graduates," he said.
"As a science and technology leader that undertakes a range of research and development activities in Australia, we need tomorrow's scientists, engineers and mathematicians like Liam and Ryan to grow and join our workforce."
"We also extend our congratulations to Robert and Thomas as 2017 scholarship recipients, and we look forward to seeing the results of their investigations into the respective fields of research they are pursuing."
About Lockheed Martin Australia's commitment to the Defence Honours Scholarship Program and the STEM Internship Program
In July 2016, Lockheed Martin Australia announced it will sponsor up to eight students at South Australian universities in two South Australian Government-led programs, the Defence Honours Scholarship Program and the STEM Internship Program, an investment of $62,000 over two years. The funding provides much sought after opportunities for students to gain valuable industry experience, enhance their learning and gain work-ready skills to boost South Australia's defence and science, technology, engineering and maths (STEM) credentials. For more information on the programs: www.statedevelopment.sa.gov.au/skills/defence-programs
About Lockheed Martin Australia
Headquartered in Canberra, Lockheed Martin Australia is a wholly-owned subsidiary of Lockheed Martin Corporation. The company employs more than 800 people in Australia working on a wide range of major programs spanning the aerospace, defence and civil sectors.