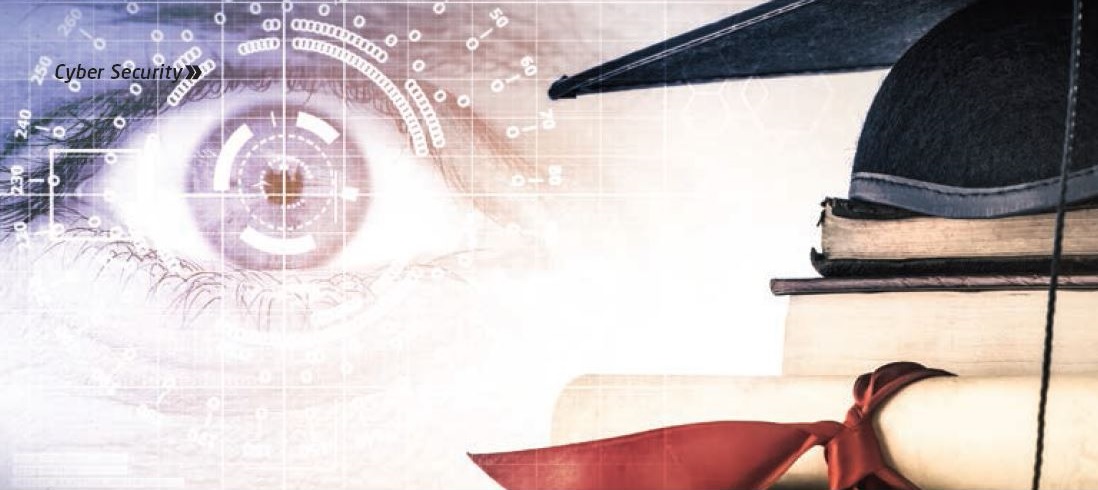 ISACA Perth Conference, 21 October: Editor's interview with Tony Hayes, ISACA Board Member and Mike Nisbet, ISACA WA Chapter President
The Internet of Things for business-to-business use alone is expected to expand from 1.2 billion devices in 2015 to 5.4 billion connected devices worldwide by 2020. According to the consumer segment of ISACA's 2015 IT Risk/Reward Barometer, 65 per cent of Australian consumers are confident they can control the security on the Internet of Things devices they own. Yet according to over 7,000 global IT and cybersecurity professionals who responded to a parallel survey, only 22 per cent feel this same confidence about controlling who has access to information collected by Internet of Things devices in their homes—and this number is even lower among Australian IT professionals, at 19 per cent. Globally, 72 per cent of IT and cybersecurity professionals say manufacturers are not implementing sufficient security in Internet of Things devices. A nearly equal proportion (71%) don't think current security standards sufficiently address the Internet of Things and believe that updates and/or new standards are needed. Privacy is also an issue; 90 per cent believe that device makers don't make consumers sufficiently aware of the type of information the devices can collect.
Tony Hayes: ISACA is at the table at various levels of government, be it State or Federal to put a voice forward. We have groups of people who are established on government advisory groups who are examining the Government's legislative programs and influencing that worldwide and we have a similar group here in Australia. We have a lot more work to do in Australia but the voice is there and the input is there and we are going to become more and more sophisticated, learning from our colleagues overseas.
Mike Nisbet: My role as a local chapter board member is to carry the vision of ISACA and give support to the members, so I'm demand driven and respond to what the membership needs, as well as trying to respond to what ISACA is trying to achieve.
It is also leveraging the membership and programmes we have and speaking with government and saying you're making really fundamental and important decisions at a state level, have you considered what ISACA can do to support you. Not to be part of policy making or legislation but ensuring there is awareness that there are people who will enable those decisions and they need to have the right capabilities. ISACA is the organisation that should be considered as one of those organisations that is supporting them.
Tony Hayes: One of the unique characteristics of what ISACA is offering is that we are one of the few, if not only business and IT professional organisations that has a global certification and with a footprint and recognition across the world. And in the Information and Technology industries, they are global so how you function across countries and regions, you need to have the tickets that go with that. And no one is doing business these days without some exchange with the global environment… Click HERE to find out more about this article