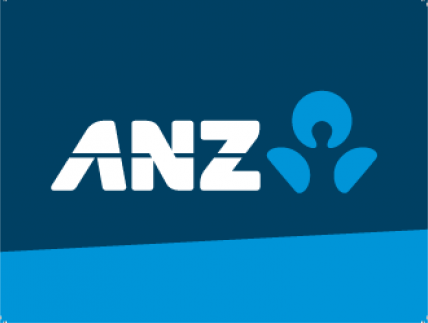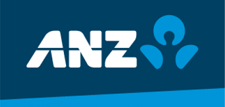 ANZ has appointed Lynwen Connick as its Chief Information Security Officer, reporting to Group Executive Technology, Gerard Florian.
Ms Connick joins ANZ from the Australian Government where she delivered the new National Cyber Security Strategy in the Department of the Prime Minister and Cabinet.
Prior to this she was Chief Information Security Officer for the Department of Defence following a distinguished 25 year career with the Australian Signals Directorate, most recently serving as Deputy Director and First Assistant Secretary Capability.
As Chief Information Security Officer, Ms Connick will be responsible for ensuring ANZ's information security strategy evolves with the changing technology landscape and supports the bank's digital transformation.
Commenting on the appointment, Mr Florian said: "Lynwen is one of Australia's foremost cyber security experts with significant experience at the frontline of protecting the nation's information infrastructure.
"As we transform into a digital bank, customers rightly expect that we will keep both their money and their data safe. Lynwen's cyber security experience, working with Government agencies and the private sector, will be a tremendous asset for both our business and our customers as we accelerate the delivery of new products and services," Mr Florian said.
Ms Connick will commence with ANZ on Tuesday 14 March 2017.
An interview with Ms Connick is available on bluenotes.anz.com