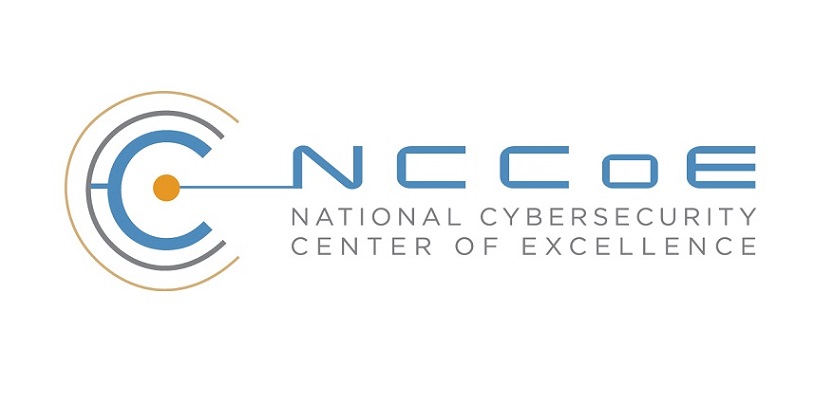 The National Institute of Standards and Technology's (NIST) National Cybersecurity Center of Excellence (NCCoE) is pleased to announce publication of preliminary draft practice guide NIST Special Publication 1800-15, Securing Small-Business and Home Internet of Things (IoT) Devices: Mitigating Network-Based Attacks Using Manufacturer Usage Description (MUD), for public comment. The guide's example solutions demonstrate the effectiveness of the Internet Engineering Task Force's Manufacturer Usage Description Specification in strengthening security for IoT devices on home and small-business networks.
The public comment period is open now through January 21, 2020.
Why MUD Matters
The practice guide demonstrates how organizations can use MUD to reduce the vulnerability of IoT devices to network-based threats such as distributed denial of service attacks (DDoS) and mitigate the potential for harm resulting from exploitation of IoT devices. A DDoS attack may result in revenue losses and potential liability exposure, which can harm a company's reputation and damage customer trust.
We Want to Hear from You!
Download the document and submit your comments online or via email to mitigating-iot-ddosnccoe@nist.gov until January 21, 2020. We will use the feedback from the public comment period to help shape the next version of this guide, which will contain all MUD implementations featuring different tools and technology provided by our collaborators for this project. The draft practice guide is scheduled for release in 2020.