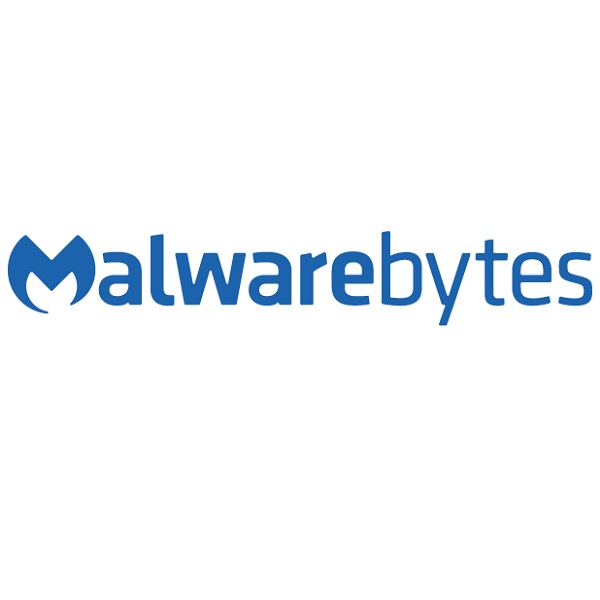 Empowers Service Provider Partners to Increase Value to Enterprises



Malwarebytes has launched its Australia and New Zealand Managed Service Provider (MSP) program, a regional partner program that enhances partners' malware security expertise and ability to drive new business opportunities.
The new program is designed to increase the value that managed services providers deliver to joint customers enabling them to grow their revenue whilst lowering costs.
As part of the program, Malwarebytes is offering multi-tiered competitive pricing with significant margin opportunity.  A pay-as-you-go pricing model based on actual usage enables partners to avoid high upfront costs and scale in line with their business growth.  At the same time, Malwarebytes also offers flexible deployment options with an easy to manage cloud-based management platform.
Vikas Uberoy, ANZ Channel Director, Malwarebytes, said, "For MSPs on fixed price engagements with their customers the cost of dealing with a malware outbreak can potentially consume the margin. Malwarebytes reduces, often to zero, the amount of human effort required to clean a PC.  By leveraging Malwarebytes remediation, service providers can reduce costs that are incurred in the event of a malware infection and preserve their margin.
"Overall, our aim with this program is to provide MSPs with the feature set and tools needed to successfully adapt to the ever-changing demands of security.  This program gives them the benefit of a competitive, supportive program that offers them a unique edge in addressing their markets."
The Malwarebytes MSP program makes resources readily available at no cost to partners to help position them to effectively sell Malwarebytes security solutions to customers.  This includes enhanced resources such as on-demand demonstrations, national and local networking event, and co-branded marketing materials for increased awareness and engagement.
Malwarebytes also provides partners with a dedicated channel sales and marketing team to support strategic planning and provide the best possible service to customers.
Graeme Wilson, Network Operations Manager at Brisbane-based managed service provider, Sentrian, said, "We believe Malwarebytes is the gold standard for providing complete and thorough remediation of threats. By partnering with Malwarebytes, Sentrian can offer our clients the confidence that their malware security is backed by a trusted industry leader and we look forward to building on this relationship in the years ahead."
Greg Adams, Managing Director of Christchurch-based, My IT Manager, added, "Partnering with Malwarebytes opens new avenues for My IT Manager and provides our customers with a clear choice in malware security solutions.  We look forward to promoting our solutions alongside Malwarebytes, an industry leader in security, and building a trusted partnership in the years ahead."
Auckland-headquartered Marek Drummond, Managing Director of Optimus Systems, said, "We needed to have the leading security software to protect our customers so when we started to create our solution stack, we had to have Malwarebytes included.  Malwarebytes provides comprehensive security capabilities at an affordable price point, making it particularly well-suited for Malwarebytes' New Zealand mid-market customers. The company also provids us with best-in-class resources that will enable our business to thrive and in turn, help customers enhance their entire security environment."
About Malwarebytes
Malwarebytes is the next-gen cybersecurity company that millions worldwide trust. Malwarebytes proactively protects people and businesses against dangerous threats such as malware, ransomware, and exploits that escape detection by traditional antivirus solutions. The company's flagship product combines advanced heuristic threat detection with signature-less technologies to detect and stop a cyberattack before damage occurs. More than 10,000 businesses worldwide use, trust, and recommend Malwarebytes. Founded in 2008, the company is headquartered in California, with offices in Europe and Asia, and a global team of threat researchers and security experts. For more information, please visit us at: http://www.malwarebytes.com
Malwarebytes founder and CEO Marcin Kleczynski started the company to create the best disinfection and protection solutions to combat the world's most harmful Internet threats. Marcin was recently named "CEO of the Year" in the Global Excellence awards and has been named to the Forbes 30 Under 30 Rising Stars of Enterprise Technology list and the Silicon Valley Business Journal's 40 Under 40 award, adding those to an Ernst & Young Entrepreneur of the Year Award.
Follow us on Facebook: https://www.facebook.com/Malwarebytes
Follow us on Twitter: @malwarebytes
Follow us on LinkedIn: https://www.linkedin.com/company/malwarebytes
See us on YouTube: http://www.youtube.com/malwarebytes
Read our latest Malwarebytes Labs blog: https://blog.malwarebytes.com