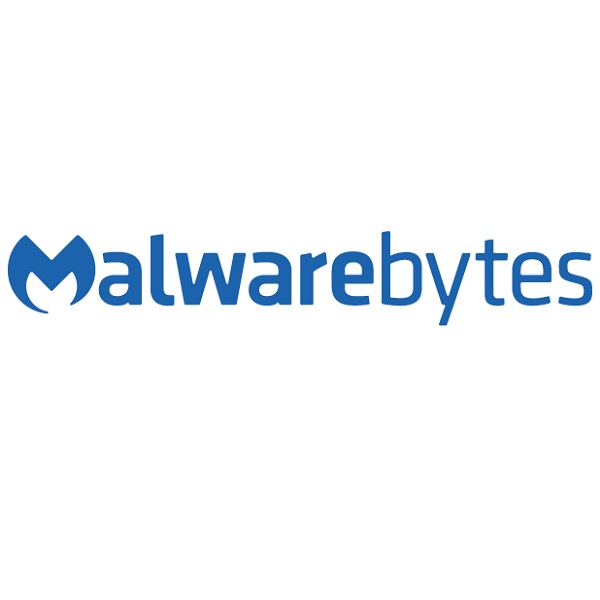 Orca Tech to expand the reach of Malwarebytes product portfolio in Australia

Malwarebytes has announced it has entered into a partnership with Sydney-headquarterd Orca Tech to distribute its products in Australia.
The agreement will expand Malwarebytes' broad distribution in Australia and complement the company's existing distribution agreement with Cloud Distribution.  Customers and resellers in Australia will now have an even more convenient way to purchase Malwarebytes' full endpoint protection and remediation product line, Malwarebytes Endpoint Security. Malwarebytes Endpoint Security uses multiple technologies designed to proactively protect computers against unknown and known threats:
Stops advanced malware, including ransomware
Removes all traces of malware
Protects applications against zero-day exploits
Blocks malicious websites
Centralised management and threat reporting
Orca Tech is the only independent Value Added Distributor solely focused on the IT Security marketplace. They offer best of breed products in their specific areas of security expertise and focus heavily on partner enablement to ensure partners have the necessary access to Sales, Technical and Marketing tools to succeed in a highly competitive industry. The announcement highlights Malwarebytes' rapidly growing presence overseas and continued strategy to expand in the Asia-Pacific region trough strategic channel relationships.
Jelena Milosevic, Marketing Manager ANZ, Orca Tech, said, "As customers demand even more robust security solutions from their trusted providers, Malwarebytes has successfully risen to the occasion with uniquely positioned solutions to drive the scalable and comprehensive protection that customers require. We see a great opportunity to help elevate Malwarebytes' value proposition into the medium and enterprise-sized business markets as the nature of what they do resonates across all industries."
"We look forward to offering managed services providers, resellers and ultimately end user customers a high degree of support, focus and commitment for Malwarebytes in the Australian market. While there are several endpoint security solutions in the market today in terms of their threat detection feature functionality, Malwarebytes is unique in its remediation capabilities.  Being compromised can be a nightmare for businesses and the cost can be high in terms of money outlays, brand reputation and lost productivity.  Malwarebytes affords companies minimum productivity loss and a significantly lower cost to remediation owing to its inherent product feature functionality."
Jim Cook, ANZ Regional Director, Malwarebytes, added, "Malwarebytes is 100 per cent committed to the channel.  We believe businesses should not have to compromise on their security performance and have therefore built a partner ecosystem to provide enterprises with access to our innovative solutions from their existing trusted partners. We're pleased to announce our new partnership with Orca Tech.  Their skills and experience will add additional value to our resellers and managed services partners while continuing to support customers."
About Malwarebytes
Malwarebytes is the next-gen cybersecurity company that millions worldwide trust. Malwarebytes proactively protects people and businesses against dangerous threats such as malware, ransomware, and exploits that escape detection by traditional antivirus solutions. The company's flagship product combines advanced heuristic threat detection with signature-less technologies to detect and stop a cyberattack before damage occurs. More than 10,000 businesses worldwide use, trust, and recommend Malwarebytes. Founded in 2008, the company is headquartered in California, with offices in Europe and Asia, and a global team of threat researchers and security experts. For more information, please visit us at: http://www.malwarebytes.com
Malwarebytes founder and CEO Marcin Kleczynski started the company to create the best disinfection and protection solutions to combat the world's most harmful Internet threats. Marcin was recently named "CEO of the Year" in the Global Excellence awards and has been named to the Forbes 30 Under 30 Rising Stars of Enterprise Technology list and the Silicon Valley Business Journal's 40 Under 40 award, adding those to an Ernst & Young Entrepreneur of the Year Award.
Follow us on Facebook: https://www.facebook.com/Malwarebytes
Follow us on Twitter: @malwarebytes
Follow us on LinkedIn: https://www.linkedin.com/company/malwarebytes
See us on YouTube: http://www.youtube.com/malwarebytes
Read our latest Malwarebytes Labs blog: https://blog.malwarebytes.com/