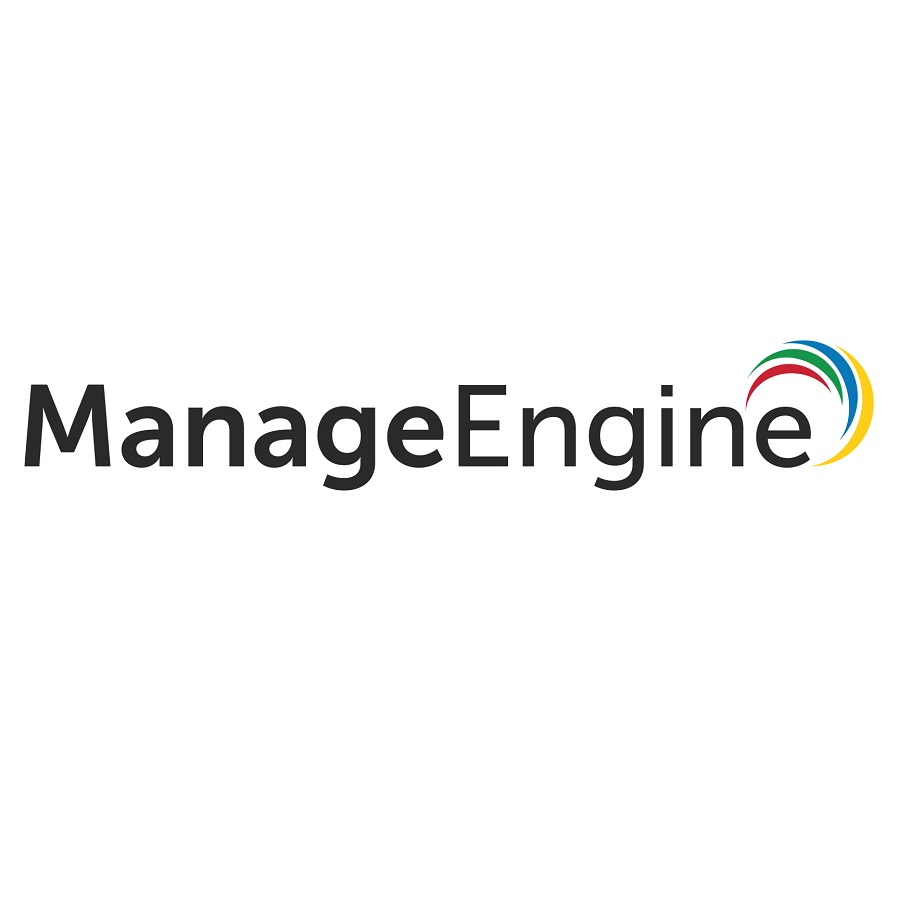 Log360 Update Arms Enterprises with Cyberattack Mitigation Strategies Recommended by Australian Signals Directorate
Correlation rules for new security use cases, including suspicious SQL backup and software installation
Predefined reports and alert profiles for several new vendors, including Barracuda, Sophos, and WatchGuard
Download and try Log360 for free at: https://www.manageengine.com/log-management/?source=auspr

ManageEngine has enhanced Log360, its security information and event management (SIEM) solution, to fit the Australian Privacy Act's requirements for mandatory breach reporting. With updates to its event correlation engine, predefined reports, and alert profiles, Log360 helps enterprises implement mitigation strategies prescribed by the Australian Signals Directorate (ASD) and comply with the Notifiable Data Breaches scheme.
Starting February 22, 2018, Australian enterprises that fall under the Privacy Act will be required to comply with new breach notification requirements, as per the Notifiable Data Breaches scheme.  The scheme will obligate enterprises to report data breaches to the Office of the Australian Information Commissioner (OIAC), as well as to the individuals whose personal data has been compromised. These breach notifications must also include recommended steps for individuals to take in response to the reported breach. At the same time, many enterprises are still working on implementing the ASD's strategies for mitigating cybersecurity incidents from last year. In preparation for the Notifiable Data Breaches scheme, Australian companies must review their existing security measures and ensure their security team has the necessary tools and processes in place to detect and report breaches.
"Threats have advanced faster than security defense mechanisms, making it virtually impossible to prevent attacks. It's time for enterprises to focus on strengthening their incident detection and response capabilities to mitigate breaches when they do occur," said Manikandan Thangaraj, director of product management at ManageEngine. "We've been enhancing our security auditing capabilities over the last 12 months to help security teams quickly detect data breaches and create an accountable incident resolution and reporting process."
Features that Help Australian Enterprises Comply with Government Requirements
In preparation for the new Privacy Act requirements coming later this month, Log360 has been adding more security use cases to its event correlation engine to help enterprises notify the appropriate individuals when a data breach occurs. Log360 has also enhanced its predefined reports and alert profiles with support for new vendors, including Barracuda, Sophos, and WatchGuard. Together, these enhancements enable security teams to implement measures for detecting and responding to cybersecurity incidents, as prescribed by the ASD.
Overall, the following Log360 features help Australian enterprises comply with the Privacy Act and implement the ASD's recommendations:
Event correlation and alerting: The recently enhanced event correlation engine includes predefined rules to help security teams detect and defeat complex attacks, including updated rules for detecting suspicious SQL backups and unauthorised installation of services and software.
Threat intelligence: Detect malicious traffic with Log360's threat intelligence features, including a built-in STIX/TAXII feed processor and a global IP threat database.
In-depth log collection and auditing: Predefined reports, including new vendor-specific reports, give administrators complete visibility into their security framework. Collect and audit log data from workstations, servers, domain controllers, databases, web servers, files/folders, firewalls, routers, switches, and security solutions to ensure tight network security.
Streamlined incident management: Integrate Log360 with ticketing tools like ManageEngine ServiceDesk Plus and ServiceNow. Generate a ticket for every security alert and automatically assign it to an administrator to ensure efficient and accountable incident resolution.
Log search and forensics: Leverage the log engine to backtrack enterprise breaches and file a detailed incident report to the authorities.
Pricing and Availability
Log360 starts at AUD $750 per year and is available for download at: manageengine.com/log-management/download. A fully functional, 30-day trial version is also available for download.
About Log360
ManageEngine Log360, an integrated solution that combines ADAudit Plus and EventLog Analyzer into a single console, is the one-stop solution for all log management and network security challenges. This solution offers real-time log collection, analysis, monitoring, correlation, and archiving capabilities that help protect confidential data, thwart internal security threats, and combat external attacks. Log360 comes with over 1,200 predefined reports and alert criteria to help enterprises meet their most pressing security, auditing, and compliance demands. For more information about Log360, visit: manageengine.com/log-management.
About ManageEngine
ManageEngine is bringing IT together for IT teams that need to deliver real-time services and support. Worldwide, established and emerging enterprises—including more than 60 percent of the Fortune 500—rely on our  real-time IT management tools to ensure tight business-IT alignment and optimal performance of their IT infrastructure, including networks, servers, applications, desktops, and more. ManageEngine is a division of Zoho Corporation with offices worldwide, including the United States, India, Singapore, Japan, and China. For more information, please visit" buzz.manageengine.com; follow the company blog at: blogs.manageengine.com, on Facebook at: facebook.com/ManageEngine, and on Twitter: @ManageEngine.