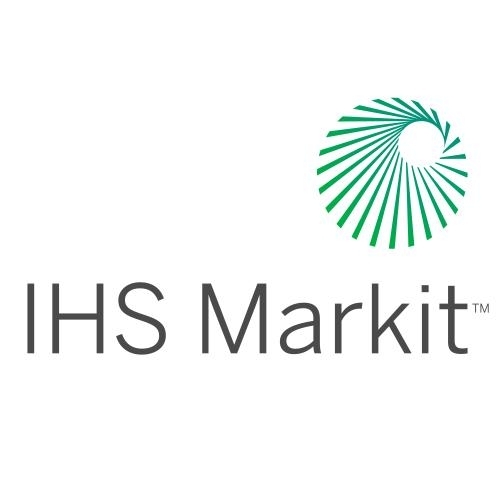 Otso Iho, Senior Analyst, Jane's Terrorism & Insurgency Centre (JTIC), IHS Markit
Laurence Allen, Head of Europe Desk, Country Risk, IHS Markit

An explosion at the Manchester Arena concert venue on 22 May killed at least 22 people and wounded at least 59 others. Police reported on 23 May that the attack had been conducted by a suicide bomber, while hospital staff in Manchester said that they were treating people for shrapnel wounds, indicating the likely use of an improvised explosive device (IED) filled with nails, ball bearings, or other metal. There has been no immediate claim of the attack at time of writing, but it was being investigated by police as an act of terrorism.
The attack came exactly two months after Khalid Masood conducted a vehicle-impact and stabbing attack – claimed by the Islamic State – in London's Westminster on 22 March, killing five people and injuring 49 others and four years after the killing of soldier Lee Rigby in Woolwich on 22 May 2013. The latest attack marked a clear escalation in the intensity of attacks, killing more people than any attack since the 7 July 2005 suicide IED attacks targeting London's transport network, attributed to Al-Qaeda, which killed 52 and wounded at least 780.
Target choice and weapons
According to British Transport Police, the explosion took place in Manchester Arena's foyer area, connecting the venue with the Victoria train and tram station, illustrating the vulnerability of such mass gatherings – in this case more than 21,000 people attended the concert – despite security measures in place at the venues themselves. Though no claim has been made, the attack fits with the targeting patterns of the Islamist militant groups, with concert venues and clubs targeted previously: for instance in the Islamic State's attack on the Bataclan concert hall in Paris, France, on 13 November 2015 which killed 89 people, or the attack on the Pulse nightclub in Orlando, Florida, on 12 June 2016, which killed 49 people.
Alongside low-capability weapons like vehicles or knives, the use of explosives in the United Kingdom is more likely than elsewhere in Europe, as the availability of fire-arms is less prevalent due to strict gun control laws.
Campaigning for the 8 June general election has been suspended at least for the 23 May. The attack is unlikely however to significantly disrupt the campaign nor have a measurable impact on the outcome of the elections.