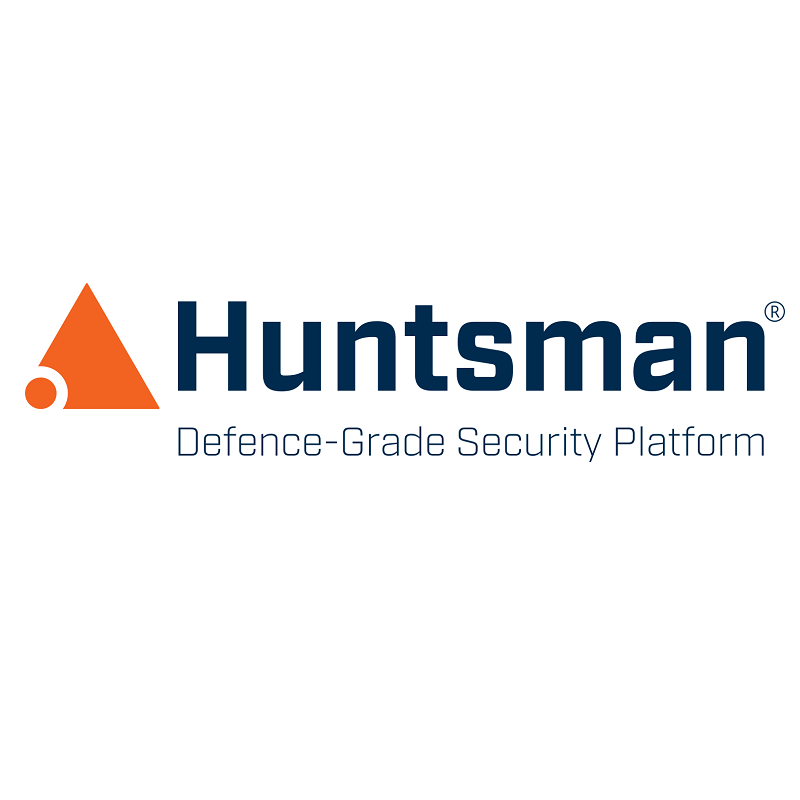 The Australian Mandatory Data Breach Notification legislation comes into effect this week, Thursday 22nd February 2018. Is your business prepared?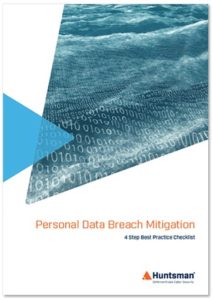 Our support document, Personal Data Breach Notification – The 4 Step Best Practice Checklist has been developed to offer preventative strategies to minimise the number of data breaches.
You can download the paper here. Additionally, we have written a couple of blog posts on the subject, which you can access here.
Should you wish to explore how Huntsman Security can support you in developing your organisation's cyber resilience, please do not hesitate to get in touch:
E: info@huntsmansecurity.com
T: 02 9419 3200 / 0455 021 161 – Martin Buckland, Head of Strategic Engagement