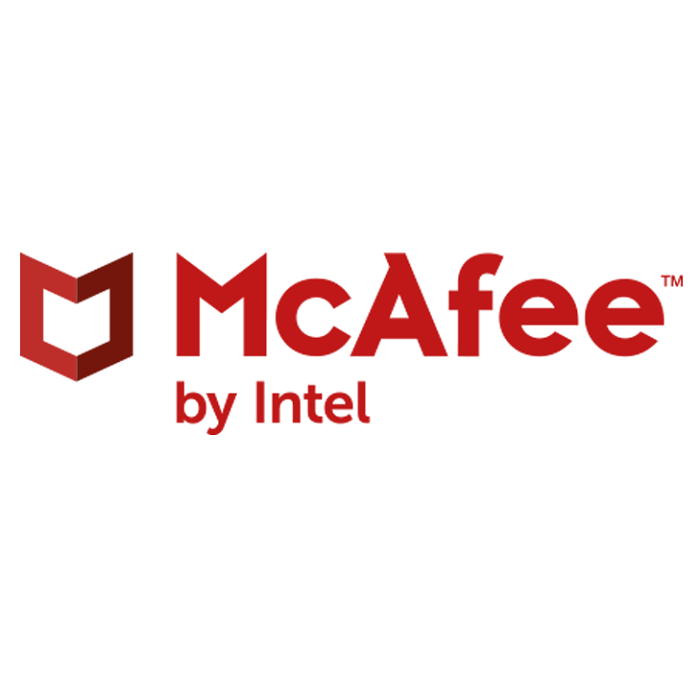 After a six-month pitch process between four vendors, McAfee, the world's largest pure play cyber security company, has appointed New Zealand based company, DUO, as its sole distributor in New Zealand.
DUO, New Zealand's largest IT distributor company for security, impressed McAfee with its standout reputation for customer service and influence in the security market. It is with these credentials that DUO will help McAfee expand its offering in New Zealand as a leading provider for antivirus and cyber security software.
The partnership, effective immediately, means that companies can now purchase McAfee solutions from DUO, which is based in Wellington with a presence in Auckland.
Gary Denman, Managing Director ANZ at McAfee, says, "We are delighted to partner with DUO. We know that the security landscape changes everyday and our customers and partners require deeper expertise and guidance to help address the changing environment. We are confident our customers and partners will gain deeper value through our new partnership with DUO."
Kendra Ross, Co-Founder and Director at DUO, says, "This is a fantastic achievement for DUO and we're excited to partner with McAfee. DUO is committed to providing great products and services in the Cyber Security market and with the support of McAfee we will continue to do so across New Zealand."