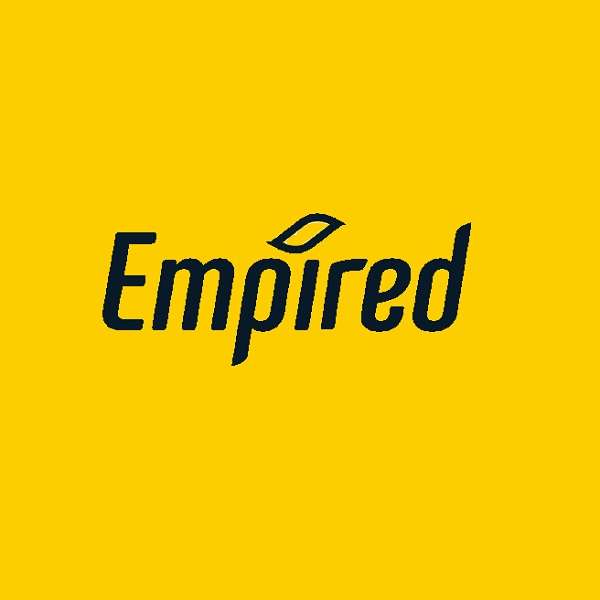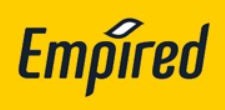 Empired Limited releases the following financial information based upon unaudited management accounts for the financial year ended 30 June 2017.
FY17 Results
Revenue $168m, up 5%
EBITDA $15.4m, up 105%
FY17 H2 EBITDA $9m, up 36% from $6.6m pcp
Operating cash flow $9.6m, with H2 Operating cash flow $8.6m
Net Debt reduced to $13.8m (Includes the re-payment of all deferred consideration by year-end)
FY17 Commentary & Outlook
Overall sales growth of 10% from FY16 is a key indicator to forward revenue.
Key growth regions ramping up with NSW sales growth of 32% and Auckland 67%.
Empired is experiencing strong demand for digital transformation services including data analytics, modern applications and cloud.
Revenue growth in FY17 of 5% was constrained due to a decline in low-margin product re-sale and soft activity in the US. The US returned to growth in Q4 and we expect this growth to continue based on sales activity and pipeline.
Recurring revenue and revenue from multi-year contracts continued to build throughout the year providing a solid workbook on which to build in FY18.
Depreciation and Amortisation will include a one off non-cash charge of $1m due to the Wellington office move and write-off of legacy assets.
Empired will release its audited financial accounts on 24th August 2017.
Expect FY18 earnings growth with strong cash conversion underpinned by top line growth, operating leverage and expanding margins.
Commenting on the full year result Mr Baskerville said, "This result cements a successful recovery year, putting the challenges of FY16 clearly behind us and sets a foundation for growth in FY18 and beyond."
"Underpinning year on year growth is our recurring revenue base as well as growing revenue from multi-year contracts."
"Pleasingly a focus on our key growth markets has delivered exceptional results with NSW sales up 32% and Auckland sales up 67%."
"Margin expansion was also pleasing with Gross Margins expanding from 32% in the first half to 35% in the second half as a result of disciplined contract management and improved operational systems leading to an overall increase in utilisation."
"The ramp up of our delivery centre in Bengaluru, significant operating leverage and a more efficient, lower cost operating model is expected to continue to deliver margin expansion over the medium term."
"The proliferation of digital business models heavily reliant on data analytics, modern applications and mobile devices is ever present and underpins an exciting growth opportunity for Empired for many years to come."
"I along with our board of directors would to like to thank our shareholders, client's, staff and partners for their exceptional support and look forward to a very exciting future together."
About Empired Limited
Empired Limited is an IT Services provider with a broad range of capabilities targeted at delivering enterprise IT solutions that improve efficiency, productivity and competitive advantage for our clients.
Our clients are medium to large corporate and government organisations within key industries including Energy and Natural Resources, State and Federal Government, Finance and insurance, Utilities and Transport.
We offer a broad range of services from managed services to digital transformation. Together they provide a breadth of service and expertise not seen in other consultancies of similar pedigree allowing Empired to deliver 'end to-end' business solutions that assist our customers in driving their key business outcomes.
With a team of over 1,000 people located throughout Australia, New Zealand and North America, Empired has built a reputation for service excellence. This combined with our strategy that is underpinned by initiative, innovation and growth ensures that in a dynamic and rapidly growing technology market place Empired is strongly positioned to capture market share and continue to build on its success.