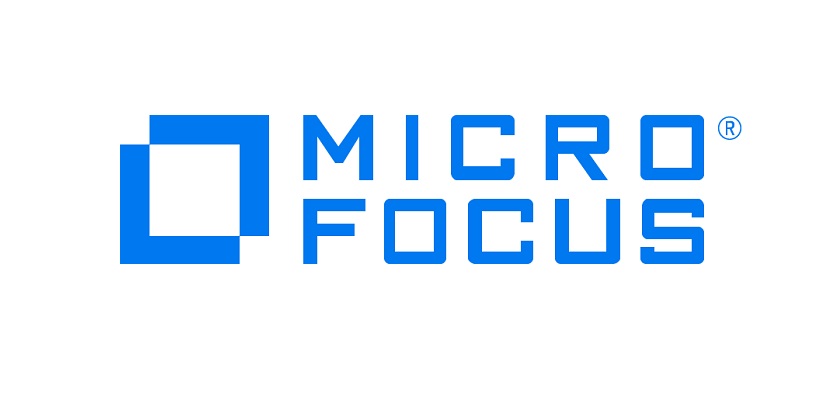 Update delivers new capabilities for RPA resiliency, orchestration and no-code/low-code design experience

Micro Focus has announced the general availability of Micro Focus Robotic Process Automation (RPA) 2019.11, giving companies the power to build, secure, and scale automated business processes, from legacy to modern, across the enterprise. Micro Focus RPA provides software robots to perform mundane and repetitive tasks, reducing costs and increasing the accuracy of work as human employees are freed up to concentrate on higher-value tasks.
"With this release, we offer the broadest range of legacy UI support and industry-best orchestration features with central control of robots and access to the richest set of API content," said Tom Goguen, Micro Focus Chief Product Officer. "This release also includes added capabilities for resiliency and designer experience that provides reduced maintenance overhead versus competitive products, in order to offer faster time to value and reduced total cost of ownership for our customers and partners."

Micro Focus RPA 2019.11 new capabilities:
Expand support for 16 terminal emulators including Canon, HP, IBM, Micro Focus (Attachmate), OpenText, PuTTY, and Rocket.
Modify or enhance object identification logic in RPA scripts to make the robots more resilient.
Modify the run settings of RPA activities for improved reusability.
Debug workflows that contain RPA activities in a visual, easy-to-use design interface.
Import previously recorded Micro Focus UFT scripts for faster time-to-value.
"In Australia, there are many UFT customers that will be able to leverage RPA through Micro Focus, using the existing expertise of their testing team by giving them the ability to use the skills they already have to perform broader automation work," said Matthew Bertram, senior business consultant, Micro Focus. "For the broader market, any organisation that is looking to invest in RPA can have confidence that this solution is backed by Micro Focus' deep heritage in technology, and in particular, automation through our other solutions and the fact that it has been designed to tackle the obstacles typically associated with RPA such as scale and cost."
With powerful orchestration, which combines API and UI automation, Micro Focus RPA centrally coordinates the work of multiple robots and enables advanced workflow logic for better decision-making, parallel-processing and error-handling.