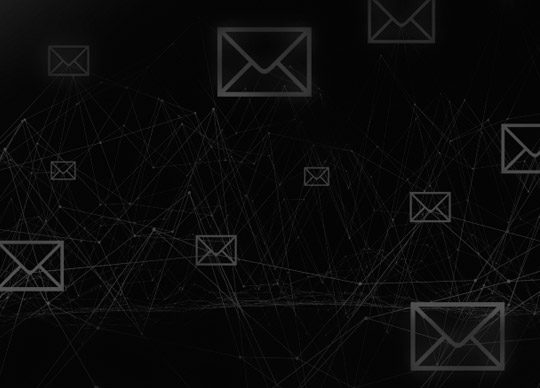 Most mature organizations have recognized the importance of email security and subsequently added various new levels of defense to their security stack to protect against the ever evolving email threat landscape. Although the instances of compromise via email malware are trending lower, the threats themselves haven't gone anywhere – and the consequences of inadequate email security have never been higher in the age of advanced threats.
In the new 2021 Email Threat Report from Trustwave, we break down real-life examples of the latest email threats and critical trends from the past year to help you gain an understanding of the current landscape so you can prepare your email security strategy.
The 2021 Email Threat Report highlights several key trends, including:
Microsoft Excel file attachments were the single biggest attachment type utilized by attackers in 2020, representing 39 percent of malicious attachments, up from 7 percent in 2019.
Forty-three percent of malicious Excel attachments made use of Excel 4.0 macros.
Longer term attacks seem to lead as the preferred method of email attack
Over 50 percent of BEC emails come from Gmail accounts.
Phishers increasingly used free cloud infrastructure to host phishing pages and files for sending emails, hosting phishing pages, storing files and more.