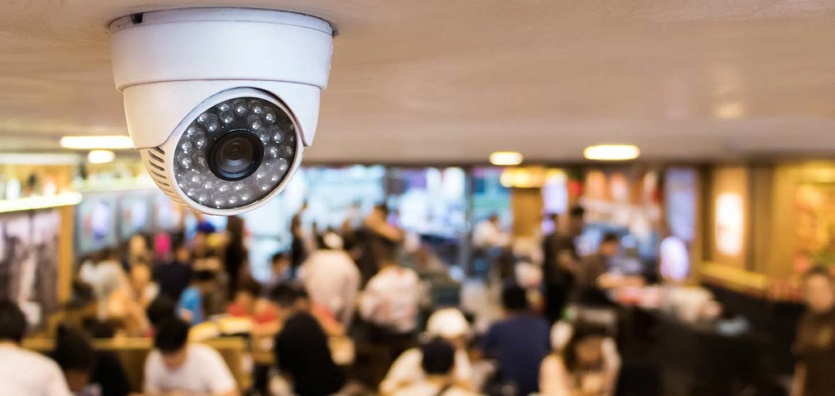 By
Benjamin Low,
Vice President, Asia Pacific,
Milestone Systems
The migration from analogue video surveillance to IP systems has been increasing for some time, driven by decreasing costs and rapid advances in new security technologies such as video analytics. As William Tan, director of global face recognition & surveillance, global safety division, NEC Corporation puts it: "The use of video analytics in surveillance systems improves operational efficiency as it eases the workload on security officers. Analytics add value and makes the IP camera system more intelligent in its work. Increasingly, government agencies are adopting safer city technologies such as facial recognition as they allow the authorities to have more "eyes" on the city than before."
IP systems allow vastly increased functionality, from analytics and the use of non-visual sensors like fire alarms to remote access from anywhere in the world, while giving organisations the flexibility to easily expand and reconfigure their network as necessary. Yet, even with all these benefits, IP solutions still offer the lowest Total Cost of Ownership (TCO).
IP systems also make storage more flexible and less costly. HC Chang, general manager, APAC (excluding China), Promise Technology, explains: "Analogue systems may require storage to be onsite, but if an installation has many sites, or sites that are geographically disparate, this may be difficult. IP systems allow storage to be placed wherever makes the most sense, making it easier to maintain and upgrade."
While the benefits make migrating an easy decision, the steps from analogue to IP should be carefully considered. At the start of the migration process there should be a full analysis of the organisation's security requirements, looking in detail and the varying levels of security needed in different areas and sites. Once these requirements are known, it is then necessary to design a detailed blueprint for the new IP system…Click here to read full article.