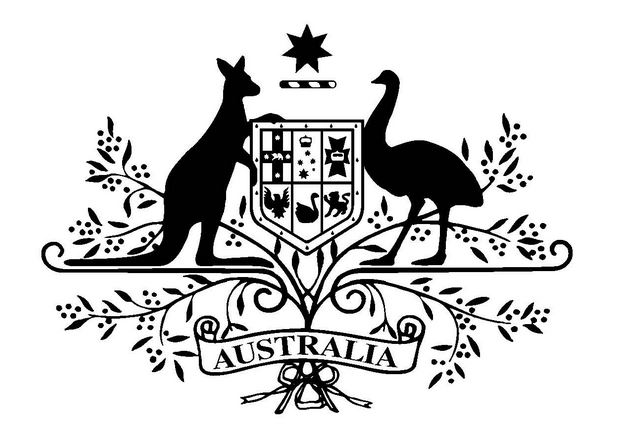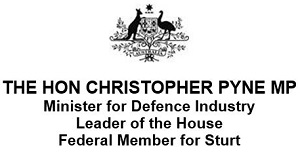 Minister for Defence Industry, the Hon Christopher Pyne MP, has met with US Secretary for Defense James Mattis in Washington DC.
During the meeting with Secretary Mattis, both the Minister and the Secretary reflected on the strong defence industry ties between the two countries and the desire on both sides to further deepen cooperation in this key area.
Minister Pyne said the meeting with Secretary Mattis was an important opportunity to highlight the strength of Australian defence industry to our key ally and to demonstrate our capability as a potential partner in future projects.
"Australia is a great friend and ally of the United States and has strong and deep involvement on a defence industry level," Mr Pyne said.
"The Australian Government is embarking on its largest ever renewal and investment into defence capability; investing approximately $195 billion to grow our local defence capability across the decade, boosting our economy," he said.
"Similarly under President Trump the US has flagged a significant increase in defence spending over the coming years.
"This will create enormous opportunities for Australia's burgeoning defence industry, capitalising on our involvement in existing programs such as the Joint Strike Fighter and any potential new programs instigated by the new administration," he said.