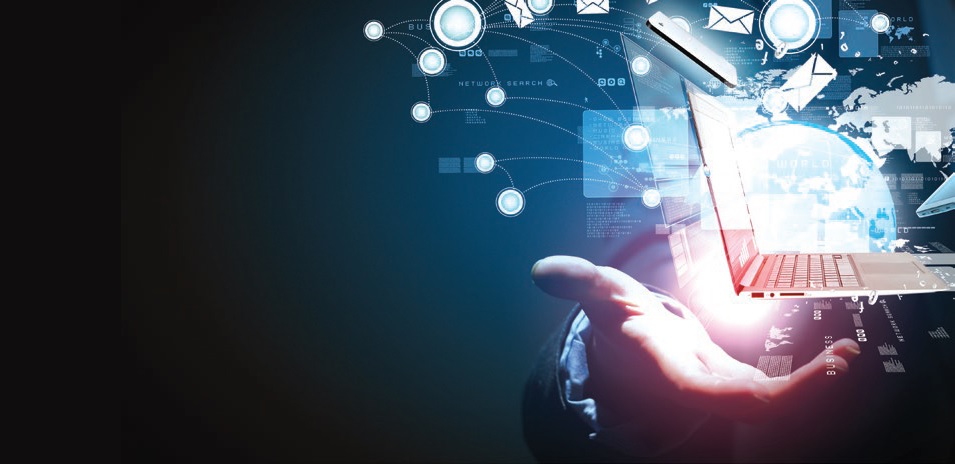 While cloud, mobile and the Internet of Things (IoT) present undeniable efficiencies and opportunities in the business world, the reality is that they also add a multitude of cybersecurity complexity and potential exposure. In 2016, over 260 billion apps were downloaded over the Internet across approximately 7.5 billion mobile devices communicating in an interdependent web with cloud based platforms and services. This is referred to as the Internet's "Third Platform" and is where innovating your information security strategy is imperative.
Many organisations are finding the increased efficiency gained from new technologies is paramount to remain competitive in today's "Third Platform", as these technologies are foundational to many critical key business and operational innovations. The number of devices, identities, and cross-functional systems across hybrid cloud, on-premise, public/private infrastructures, mobile platforms and shared business IT services is skyrocketing. To date, there are over 22 billion connected IoT devices on the World Wide Web with a projected growth to over 50 billion by 2020. This is predominately driven by an increased adoption of cloud collaboration infrastructures, mobile workforce, sales and operations teams as well as an expanding number of global trusted partner networks and privileged external/ third party users.
The explosion in the number of devices, identities, and shared systems isn't just transforming business but is changing critical cyber security requirements directly related to the sheer scale, speed and complexity by which organisations, both public and private, are migrating legacy system to the "Third Platform". While modern organisations are capitalising on cloud, mobile and IoT, they are also expanding their attack surface— and with it, new "hacker hot spots" are left in the wake of IT technology expansion, which leaves a fertile ground for nation state hackers and cyber criminals to exploit…Click HERE to read full article.