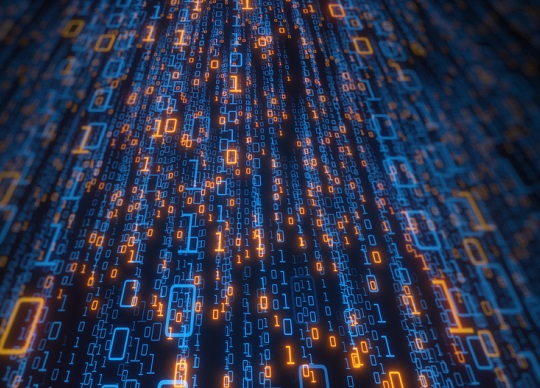 The utilisation of cloud-based services to replace or supplement traditional servers within data centers has been one of the most transformational modernisations of "production" IT. According to insights from the latest Cloud Protection Trends 2021 Report by Veeam Software, 56% of the respondents in Asia Pacific and Japan (APJ) have been using public cloud in production for more than 24 months.
The report summarises a recent global survey of 1,550 unbiased organizations across 14 countries to understand their approaches toward cloud-based production IT today. As well as the ramifications for their data protection strategies moving forward. This includes how they expect to be prepared for the myriad of IT challenges they face, including hybrid cloud solutions, disaster recovery initiatives, as well as SaaS and container usage.
Some key findings from the report include:
Organizations will need to continue to manage the hybrid state for their data protection as there will be a mix of physical, virtual, and hosted for the foreseeable extended future
41% of businesses in APJ use cloud-based storage to store off-site data while intending to restore the data back to an on-premises location
More than half of APJ respondents faced the following challenges when using or testing the public cloud for Disaster Recovery

Securing the remote site against cyber-attack or access
Network configuration during testing, while production is still functional
Connectivity for users within corporate locations

40% of businesses in APJ back up their containerized applications' data separately, and this figure is reportedly higher than other regions such as EMEA, NA, and AMER
Read the full Cloud Protection Trends Report here.