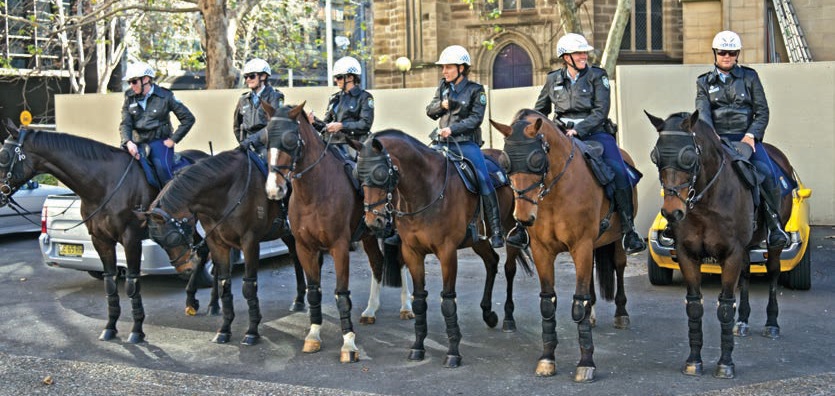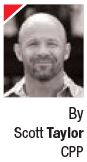 As a security consultant I'm often asked to attend various sites and also to test various types of security related equipment to give my thoughts on its suitability and effectiveness. The type of work we do is quite varied, and no two weeks are the same.
When I was first approached by Lisa from "Mounted Security" to attend their premises and give my thoughts on their scope of services, I was a little apprehensive on a number of fronts. The first of those being whether this visit was going to culminate with me riding one of the large Clydesdales that I had seen in the initial images that I have been forwarded and the second point being my thoughts on the industry level of acceptance for what is a relatively untried and untested resource.
There were also multiple considerations that I wished to investigate with the visit. Some relating to the selection of the personnel, the selection and training of the horses, questions regarding the deployment logistics response methodology, animal welfare and a number of other related elements.
On arriving at the premises, (a 5 acre facility in northwest Sydney, equipped with a large Barn consisting of seven rubber lined stalls, multiple paddocks and a riding arena) I could see the property was well equipped for this type of unit to operate from.
Lisa was quite forthcoming with information regarding the recruitment and vetting protocols in place for the selection of the mounted unit riders. The personnel obviously had to be carefully selected for their ability to competently ride and their personnel have a broad and colourful history of horse related roles such as track work riders, vet nurses, stunt doubles and competition riders. Additionally, all personnel had qualifications, licenses and diverse backgrounds in both security and law enforcement…Click here to read full article.