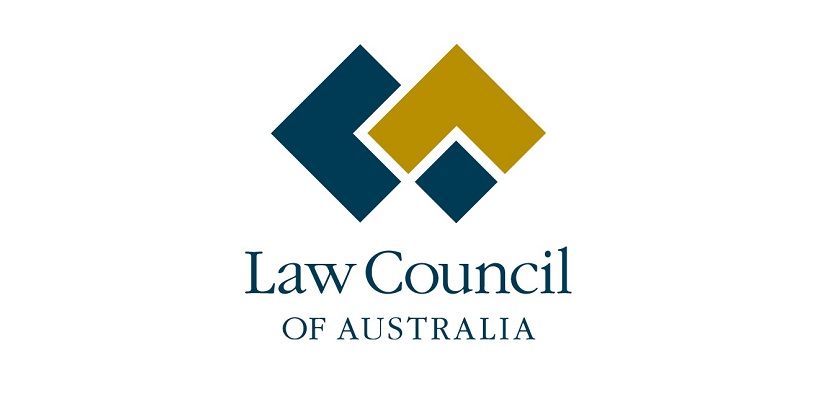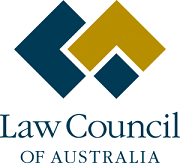 Speech by Morry Bailes, President, Law Council of Australia and Fiona McLeod SC, immediate past-President, Law Council of Australia at the National Press Club, Canberra.
For distribution – Check against delivery
Morry Bailes, President, Law Council of Australia:

Good afternoon and thank you for the warm welcome.
I acknowledge the traditional owners of the land we're meeting on, the Ngunnawal peoples, and pay my respects to Elders past, present and future.
I acknowledge all other Aboriginal and Torres Strait Islander peoples and Elders here today.
I also acknowledge:
the shadow Attorney-General;
staff from political offices;
members of the judiciary;
fellow legal practitioners;
members of the media; and
invited guests.
Ladies and gentlemen, this afternoon Fiona and I are here on behalf of the Law Council of Australia to deliver the first 'Justice State of the Nation' address.
It's 15 years since the Law Council last appeared here, and in that time a lot has changed in Australia, in the world, in our laws, and in the consequences of those laws.
We now find ourselves in unfamiliar territory – having to work to defend and protect rights previously taken for granted.
In the words of Chief Justice of New South Wales, Tom Bathurst AC:
"Many small encroachments, taken individually, arguably have little effect. Taken cumulatively over time and across state, territory and commonwealth jurisdictions they can be the death by a thousand cuts of significant aspects of our rights and freedoms."
For more than 80 years, the Law Council has been the peak body representing the legal profession; a leading light and a strong and trusted advocate for the rights and laws that maintain our democracy.
We're here to make the case today for significant reforms necessary to ensure our justice system can serve all people and keep our democracy strong.
It is with a deep sense of responsibility that I assumed the position of President of the Law Council of Australia for 2018.
I was the product of a state school education and had no thought of doing law. We had no lawyers in the family, but my elder brother – a PhD in history after studying at Kings College, London – suggested that I think of studying law as a way to address my love – and his – of history and language.
So, I took his advice.
What started for me as a job and then a business has become much more. I have a strong commitment to the legal profession and the courts. They are often the only vehicles for righting a wrong and correcting injustices.
Law is also the lifeblood of business, and independent courts underpin our democracy and economic and social well-being.
Of course, the rule of law must be there for all of us in equal measure…Click here to read full speech.