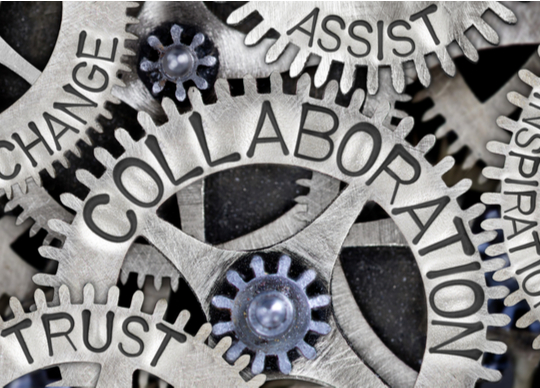 The National Cybersecurity Center of Excellence (NCCoE) will be joined by the following technology collaborators in the Trusted IoT Device Network-Layer Onboarding and Lifecycle Management Project:
CableLab
Cisco
Foundries.io
Hewlett Packard Enterprise (HPE)
Kudelski IOT
NquiringMinds
NXP Semiconductors
Open Connectivity Foundation (OCF)
Sandelman Software Works
Silicon Labs
WISeKey
These collaborators will work with the NCCoE to provide recommended practices for performing trusted network-layer onboarding, which will aid in the implementation and use of trusted onboarding solutions for IoT devices at scale. The project will result in a publicly available NIST Cybersecurity Practice Guide in the Special Publication 1800 series, a detailed guide describing the practical steps needed to implement the cybersecurity reference designs.
Each of these organizations responded to a notice in the Federal Register to submit capabilities that aligned with desired solution characteristics for the project. The accepted collaborators were extended a Cooperative Research and Development Agreement, enabling them to participate in a consortium in which they will contribute expertise and hardware or software to help refine a reference design and build example standards-based solutions.