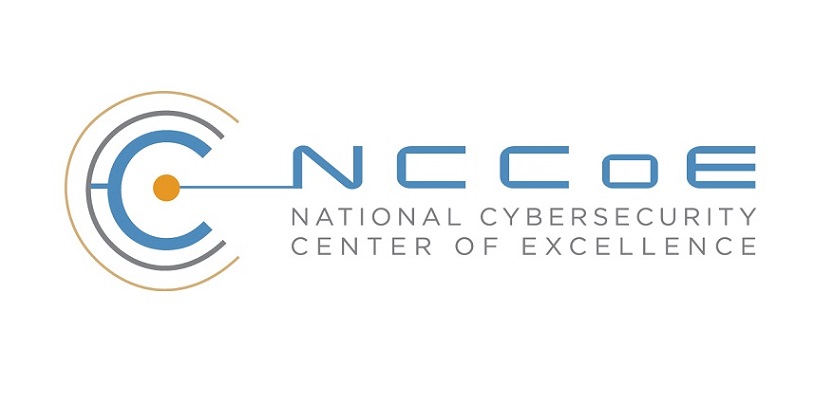 The National Cybersecurity Center of Excellence (NCCoE) at the National Institute of Standards and Technology (NIST) has posted a Federal Register Notice (FRN) for the Securing Telehealth Remote Patient Monitoring (RPM) Ecosystem project. This notice invites technology vendors to participate in the collaborative project.
This project will develop guidance and a referenceable architecture for securing a telehealth RPM ecosystem in healthcare delivery organizations (HDOs) and patient home environments. The project will result in an example solution that uses existing, commercially, and open source available technologies. This FRN launches a collaborative effort between the NCCoE and technology companies to address cybersecurity challenges identified in the Securing Telehealth RPM Ecosystem project description.
After reviewing the FRN, if you as a technology provider are interested in providing products or technical expertise as a collaborator on the reference design for this project, please send an email to hit_nccoe@nist.gov requesting a Letter of Interest template or to schedule a call for further discussion.
Upon receipt of the Letter of Interest (LOI) template from the NCCoE, please:
complete all applicable form fields within the received LOI template
ensure that any proffered contribution(s) meet all of the acceptance criteria described in Section 1 of the LOI
make sure the LOI Section 2 terms and conditions are acceptable
be as specific as possible when responding to Area of Interest query in Section 3
sign and date the LOI
email the LOI to hit_nccoe@nist.gov
The NCCoE healthcare team will contact interested parties if there are questions regarding the applicability of the LOI to the reference design objective or requirements identified in the FRN. NIST will select participants who have submitted a complete LOI on a first come, first served basis within each category of components or characteristics listed in the FRN up to the number of participants in each category necessary to carry out this build.
If you are interested in providing your expertise to help guide this project, please join our Community of Interest (COI) emailing hit_nccoe@nist.gov. Receive updates on all NCCoE projects by signing up for email updates here.
We are looking forward to a successful collaboration effort.