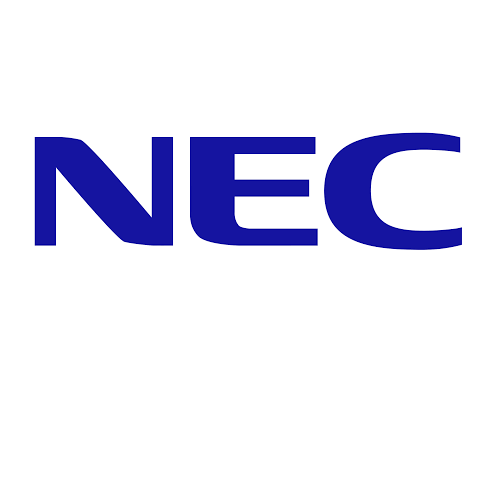 NEC Australia together with NEC New Zealand has announced an agreement with Tait Communications to deliver mission critical wireless services to emergency services organisations worldwide.
Under the agreement, Tait Communications, a New Zealand-headquartered multinational radio communications firm, will adopt NEC's iPASOLINK VR microwave radio product family as part of its portfolio of mission critical communication solutions for emergency services and other vertical markets.
NEC's iPASOLINK VR series is a new addition to the iPASOLINK family that are designed to enable high-speed and high-capacity wireless transmission as well as support current mobile communications such as LTE-Advanced.
NEC developed iPASOLINK VR with a view to supporting mobile operators' and public safety mobile broadband networks' growing needs to expand capacity using technologies such as software-defined networking to enable rapid adoption of virtualisation and automation of wireless transport networks.
In partnership with Tait Communications, which has customers in all geographical regions in the world, emergency services' radio networks also stand to gain from NEC's investments in next generation microwave backhaul technologies.
"Microwave backhaul is at the heart of any emergency service's network, providing connectivity between two-way radio base stations and the core network," said Craig Clapper, Global President, Solutions and Business Development of Tait Communications.
"This alliance with NEC will enable Tait to offer  reliable and cost-effective connectivity between remote sites in mission critical emergency services networks for voice and data services, without compromising availability," said Clapper.
NEC Australia and NEC New Zealand are committed to NEC's global ambition to orchestrate a brighter world by creating social value through cutting edge technologies that support safer, sustainable and prosperous societies.
"Tait`s global footprint, impressive customer-base and reputable expertise in mission critical networks worldwide, strengthens NEC`s position as a leading provider of high capacity and resilient wireless backhaul solutions in mission critical networks," said Krisztian Som, Radio Solutions Business Manager, NEC Australia.
"At NEC, building relationships with leading mission critical communication providers with complementary technologies such as Tait is part of our strategy to expand our vertical market presence in the Oceania region and globally," Mr Som added.
Tait Communications conducted an extensive market assessment and end-to-end interoperability testing before selecting NEC's iPASOLINK VR family.
"Tait selected NEC to provide us the backhaul technology that will enable us to meet the market`s emerging needs for carrier-class mission critical wireless backhaul networks," said Mr Clapper.
About NEC Australia
NEC Australia is a leading technology company, delivering a complete portfolio of ICT solutions and services to large enterprise, small business and government organisations. We deliver innovative solutions to help customers gain greater business value from their technology investments.
NEC Australia specialises in information and communications technology solutions and services in multi-vendor environments. Solutions and services include: IT applications and solutions development, unified communications, complex communications solutions, network solutions, display solutions, biometrics, research and development services, systems integration and professional, technical and managed services. For more information, visit NEC Australia at au.nec.com
About NEC New Zealand
Since originally supplying technology to New Zealand in the 1960's, NEC New Zealand is a leading solutions and service provider of IT and network, telecommunication and identity solutions. With innovation at the heart of the organisation, NEC New Zealand's commitment to quality, reliability and value has seen it through more than 50 years of innovation in New Zealand. NEC's state-of-the-art technologies are backed by local technical expertise and are used in various creative applications to enhance the lives of the people in New Zealand every day, from connecting callers to sorting mail items, from providing timely updates via diverse digital signage network to empowering law enforcement agencies with biometric technologies.
About Tait Communications
With 45 years' industry experience, Tait Communications is a world leader in unifying mission critical communications. Tait customers protect communities, power cities, move citizens, harness resources and save lives all over the world. Tait works with them to create and support the critical communication solutions they depend on to do their jobs. www.taitradio.com