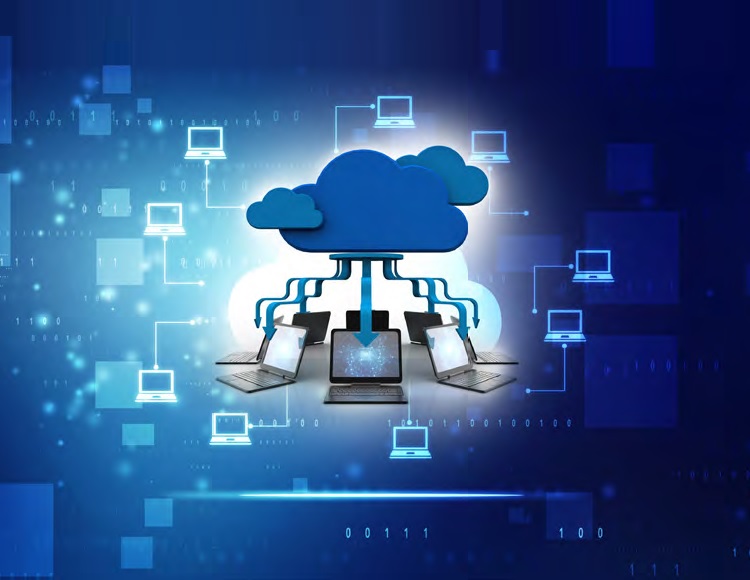 By NetEvents Partner Contribution
NetFoundry and Fortress Data introduce the first solution to enable end-to-end, cloud-based orchestration and delivery of edge and IoT applications, regardless of how many underlay networks and clouds they traverse.
The Universal Connected Compute Service simplifies networking, enabling Intelligent Edge application developers to innovate, and provides an operational structure built for the continuous compute paradigm in which apps are composed of distributed microservices, APIs and databases, with the workloads processed on compute spanning many edges and clouds.
Edge Computing is the extension of the cloud computing paradigm at the edges of the network. As the Linux Foundation's LF Edge (LFE) organization outlines, "In essence, Edge Computing is distributed cloud computing, comprising multiple application components interconnected by a network." 1
Cloud-native applications are becoming more dynamic and distributed as they leverage advances in Edge Computing and IoT sourced data, so a simple, extensible orchestration plane and delivery fabric which can provide network-agnostic control, security and quality is becoming critical to innovation of intelligent edge applications.
Modern Edge and IoT use cases where application response time and reliability is critical for success, requires compute, storage and networking capabilities to be as close as possible to the devices where data is generated and consumed. Determining the ideal edge location(s) to place these infrastructure resources involves multiple performance and economic variables across location(s), edge device compute, storage, and networking. Securing these distributed, heterogeneous compute environments requires zero trust security be inherently designed into the networking fabric – rather than trying to bolt on a collection of disparate technologies.
Download Cyber Risk Leaders Magazine – Issue 3, 2020 to read full article.