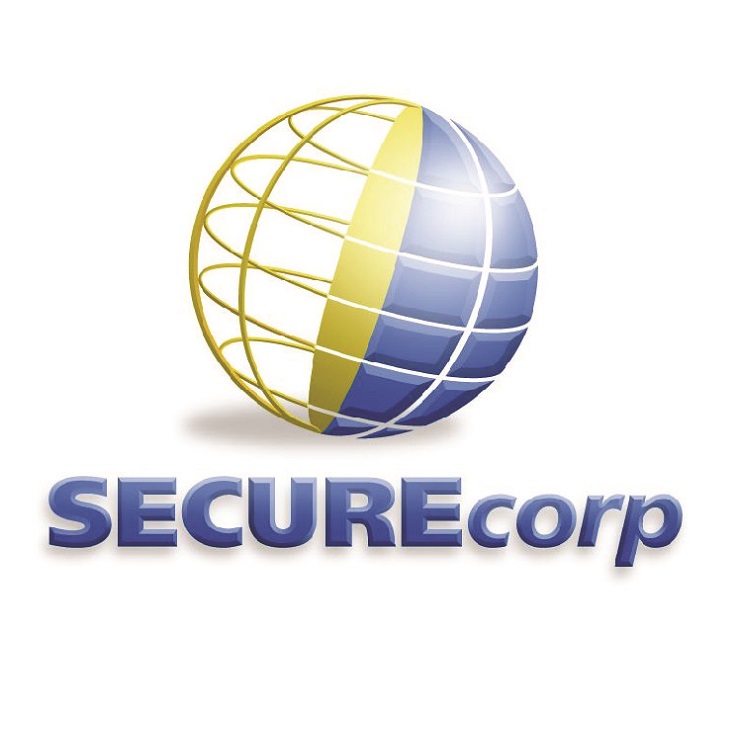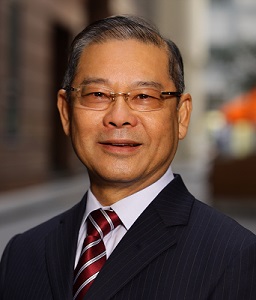 George Chin, OAM, has been appointed the new Chairman of leading Australian security services provider, SECUREcorp, and its parent company, the international security firm Guardforce Group.
In announcing Mr Chin's chairmanship, Tu Guoshen, Chairman of China Security & Fire Co Ltd, said Mr Chin would guide Guardforce's operational excellence and strategic expansions functionally and geographically.
"Under the leadership of Mr Chin, the Guardforce group of companies will achieve business and operational excellence to drive business growth and consolidate our position in the region and outside of Asia."
Mr Chin has had a distinguished career in the private security industry throughout Australia, NZ and the Asia Pacific for more than 30 years.
A former Army officer, he attended Royal Military College where he won the coveted Sword of Honour and also First in Order of Merit. Upon leaving the Army, Mr Chin joined the private security industry where he has held key leadership roles in leading private security companies in the region. He was previously Chairman of the Board, MSS Security Australia Pty Ltd; Regional President of Chubb Asia (a UTC company) and Managing Director Chubb Protective Services Australia and New Zealand. He worked as a strategic business consultant for numerous organisations, including commercial security at the 2008 Beijing Olympics and Australian Skills Council's International Strategic Engagement bench marking Security Standards in the UK, Belgium, India, Hong Kong and China.
Mr Chin is passionate about increasing the professionalism and standards of the security industry. As Chair of the Property Services Skills Council he led the development of the National Training Standards for the Australian Security Industry, as well as making significant contributions to the fight against crime through the worldwide Crime Stoppers movement being a Founding Director and past Chairman of Crime Stoppers NSW. For these services to the community in general and to the security industry in particular, he was awarded the Order of Australia Medal in 2001.
He holds a number of voluntary positions, including Vice President of the International Institute of Security and Safety Management (IISSM) for Asia Pacific, Vice President of World Security Federation (WSF) for Oceania and an Adviser to China Security Industry Association (CSIA). Mr. Chin was Chair of Standards Australia's Guards and Patrols Committee and was Vice President of the Australian Employers Federation
He is also a driving force behind an international initiative to have the UN declare 24th July as International Security Officers' Day (ISOD). The day, 24/7, has been chosen because security is a 24/7 responsibility.
Mr Chin said he remembered the unsociable hours and often lonely work of being a security officer and believed an ISOD would be motivating for security staff and good for security companies. "We at SECUREcorp Australia will do our part to recognise our staff for their important role not only for SECUREcorp and our customers, but for society as well."
Mr Chin attended Royal Military College, Malaysia; Templeton College, Oxford University, UK; and Darden College, University of Virginia, USA. During his career as a recognised security industry leader, Mr Chin has presented numerous papers on security and safety matters.
Guardforce is an experienced international security specialist dedicated to protecting clients' businesses, property and assets through world-class, state-of-the-art security services. Founded in Hong Kong in 1977, Guardforce offers an extensive range of services: from cash management and logistics services to fully customised corporate security solutions.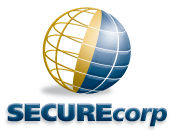 SECUREcorp was established in 1989 and is now a leading provider of man-power security, electronic security and monitoring, integrated and cleaning services to some of Australia's most high-profile organisations and events. SECUREcorp employs more than 3000 staff and operates throughout Australia. The firm was recently appointed as a key security provider to the 2018 Commonwealth Games on Queensland's Gold Coast.