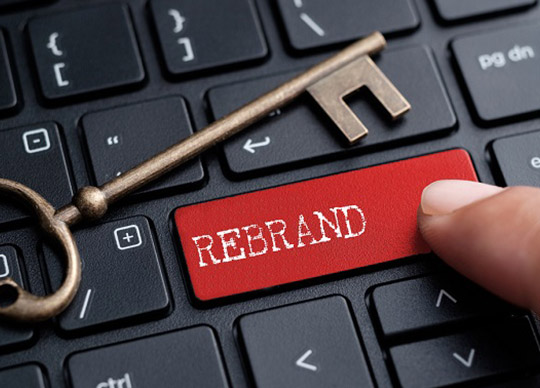 SolarWinds has unveiled a new brand.
"As the challenges our customers face have evolved in recent years, we've evolved to help overcome them," said Sudhakar Ramakrishna, president and chief executive officer of SolarWinds. "Application modernisation, cloud adoption, agile software development, and the increased use of artificial intelligence have resulted in increasingly complex hybrid and multi-cloud environments across industries. We're now serving a broad customer base across IT Ops, DevOps, SecOps, and CloudOps teams. Our new brand is meant to reflect our own business transformation, which has made us better equipped than ever to enrich the lives of our customers by making it easier for them to manage their environments and empower their own digital transformation efforts."
With a refreshed and modernised version of the iconic SolarWinds logo and a bold and vibrant new colour palette, the company says the new brand honours its history while celebrating its vision for the future.
The SolarWinds brand update also includes a digital revamp to improve consistency and usability across the company's web properties and solutions.
This shift exemplifies the company's strategy under the new unified SolarWinds Platform, which provides a simpler and superior user experience while laying the groundwork for autonomous operations.
In the past year, SolarWinds says it has effectively transitioned to a subscription-first model, with a 31% year-over-year subscription ARR growth in the first quarter of 2023.
The company also introduced its integrated, full-stack observability solution built on the SolarWinds Platform—Hybrid Cloud Observability; its cloud-native software-as-a-service (SaaS) SolarWinds Observability offering; announced new AI features for its IT service management solutions; and launched the new Transform Partner Program to accelerate managed service provider (MSP) partnerships and revenue opportunities.
Meanwhile Kasada has also announced the launch of their new brand.
Kasada says the new branding is "an evolution that embodies their unique approach and deep understanding of the human minds behind automated threats".