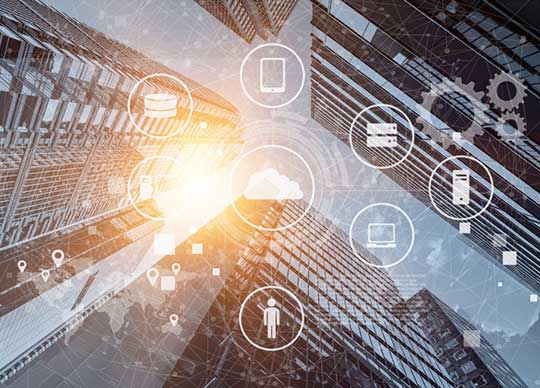 Kasten by Veeam has announced the new Kasten K10 V4.5 Kubernetes data management platform, which focuses on delivering an improved out-of-the-box experience, expanding edge capabilities, and broadening ecosystem support for data services and partner technologies.
"Current Kubernetes data management tools often require extensive expertise and set up time when first deployed, and lack process automation for managing, monitoring, and troubleshooting within an environment," said Vaibhav Kamra, chief technical officer, Kasten by Veeam. "Offering improved capabilities for a smoother out of the box experience and providing additional ecosystem integration helps meet those needs as container adoption increases."
IMPROVED OUT-OF-THE-BOX EXPERIENCE
The inclusion of pre-integrated tools can help minimise time to market for new deployments, and offers the flexibility to select the best tools available in the wider Kubernetes ecosystem to avoid vendor lock-in. Kasten K10 V4.5 also includes added coverage for Kafka, Apache Cassandra, K8ssandra, and Amazon RDS.
EDGE SUPPORT AND IMPROVED DATA SECURITY
The addition of K3s and EKS Anywhere Kubernetes distributions lets enterprises secure all edge applications from data loss, corruption, or malicious attacks.
EXPANDED ECOSYSTEM SUPPORT
By broadening its ecosystem support, Kasten K10 provides more features and capabilities to a wider number of users, de-risking and enriching customer environments while enabling them to take advantage of the latest Kubernetes advancements.
"With Veeam Backup & Replication data path integration added to Kasten K10 V4.5, Veeam customers have a pathway to extend their investments into their Kubernetes environments," said Danny Allan, chief technology officer, Veeam. "Users will have better visibility and easier access to a common repository that includes containerised Kubernetes apps, access to Veeam's portable backup file format for volume content that increases mobility, and more capabilities for enriching their Kubernetes deployments."