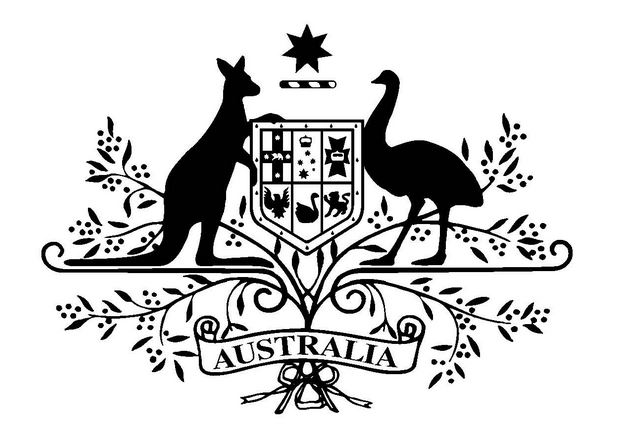 Joint media release with the Minister Assisting the Prime Minister for Cyber Security, The Hon. Dan Tehan MP.

The Turnbull Government has established a new Cyber Security Growth Centre that will drive the development of a vibrant and globally competitive cyber security industry in Australia.
The establishment of the Growth Centre is a key part of the Turnbull Government's $1.1 billion National Innovation and Science Agenda and Australia's Cyber Security Strategy.
The government will allocate $31.9 million in funding for the growth centre from 2016-17 to 2019-20. It will begin operating in early 2017.
The Minister Assisting the Prime Minister for Cyber Security, Dan Tehan, said strong cyber security underpinned Australia's economy and is a major priority for the Turnbull Government.
"It is a fundamental element of our prosperity and confidence, and is absolutely vital for our national security," Minister Tehan said.
"Cybercrime costs the Australian economy a conservative $1 billion annually.
"The global cyber security market was worth US$74.5 billion in 2015, and it's estimated it will be worth close to US$170 billion by 2020.
"Our commitment to improving cyber security will create opportunities for Australian businesses to grow their operations and reach new markets with their innovations."
The Minister for Industry, Innovation and Science, Greg Hunt, said the industry-led Growth Centre will ensure Australian businesses can take advantage of this growing market opportunity.
"It will bring together industry, researchers and governments to create a national enterprise that will provide the foundation for the development of next generation products and services needed to live and work securely in our increasingly connected world," Minister Hunt said.
The Growth Centre will work closely with industry sectors across Australia to rapidly build the quantity and professionalism of the nation's cyber security workforce to become globally competitive and respected.
Craig Davies, former Head of Security for Atlassian, will be the Growth Centre's Chief Executive Officer, commencing in early 2017.
"Mr Davies is an industry veteran with over 20 years' experience in technology and cybersecurity areas with a reputation for delivering innovation in security," Minister Hunt said.
The establishment of the Growth Centre has been driven by two of Australia's most experienced IT executives, appointed as joint chairs in April.
Doug Elix AO and Adrian Turner will continue to lead the centre in developing a national strategy for Australia's cyber security industry to become a world leader in what is a flourishing sector.
The Growth Centre will operate as a not-for-profit company known as the Australian Cyber Security Growth Network Ltd.
Interested parties can register their details with the Australian Cyber Security Growth Network at http://industry.gov.au/cybersecurity