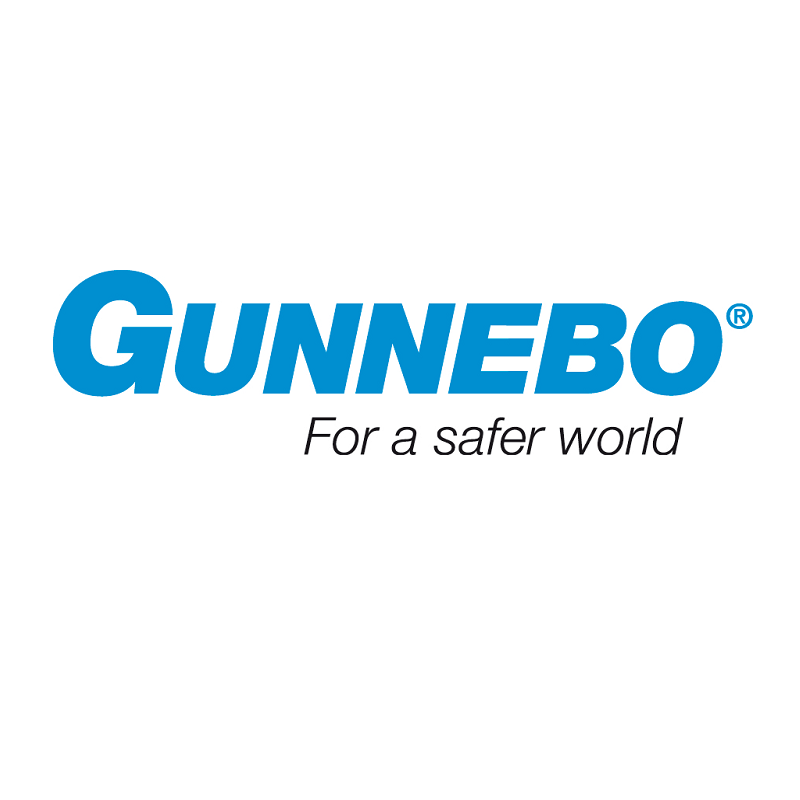 This year Gunnebo released 3 new products directed at ballistic reinforcing new or refurbished constructions. These have received a lot of interest at SAGE, in creating safe rooms for public and private areas due to the current risks to soft targets.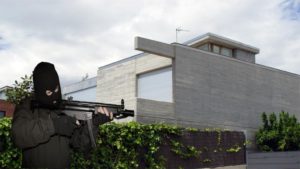 1. Ballistic Rated Roller Shutter – this product gives the best protection by blocking access to your building or panic/safe rooms. For more information click here.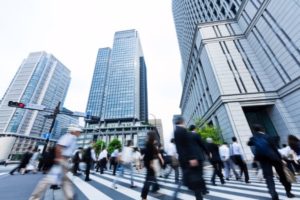 2. Modular Walling System – this can be used stand-alone wall covered with gyprock or other standard materials, or it can be installed as a cladding where it is installed directly parallel to the existing wall. Together with our rated door or the above roller shutter you can quickly retrofit an area or a room to become a safe room. For more information click here.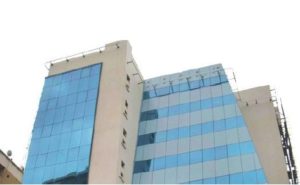 3. High-performance Curtain Wall – this has been specially designed to provide protection against gunfire from fire arms. It can be installed on any Building requiring ballistic protection. Perfectly suited for use with sensitive or high-risk environments – such as Government buildings, Headquarters or Cash centres whilst maintaining an elegant appearance and saving energy. For more information click here.
Our ability to offer a wide range of security solutions has contributed towards Gunnebo becoming a strong, well-known brand in the security sector. We are able to cater to a number of security needs of companies across various industries