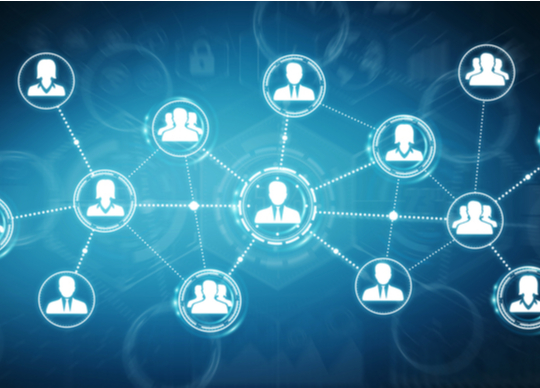 Proofpoint has announced the launch of its Intelligent Compliance Platform.
"We understand today's organisations are overwhelmed with growing volumes of data that are incredibly difficult to manage. For Compliance and Legal staff, that means having to manually search and review petabytes of messages or files from regulatory compliance, supervisory, or investigation review queues," said Kevin Leusing, senior vice president and general manager, Compliance at Proofpoint. "The new Intelligent Compliance Platform vastly improves the detection of non-compliant communications and content while quickly pinpointing supervised insider risks."
For efficiency, compliance and legal teams can reduce supervised communications content review time by up to 84%. For effectiveness, sentiment analysis of communications data and a variety of machine learning models enable early detection of organisational behavioural misconduct to protect customers from insider risks and regulatory fines. 
Features include:
Unified Data Collection and Preservation: Customers can easily manage content from communication platforms including Microsoft Teams, Zoom, Meta, LinkedIn, Slack, Instagram, and Twitter. API-based content collection is automatically centralised with an extensible platform that consumes all data types including audio, video, and text. Content tracking provides a full audit trail where data in transport is reconciled and scanned for anomalies from source to destination.
Automated Risk Detection in Real-time Digital Communication: Customers can automate detection of communication trends to pinpoint the source of supervised insider risk. Customers can proactively monitor sensitive data and be alerted as compliance violations occur.
Supervisory Flag Deduplication: Compliance, IT, and Legal teams can significantly reduce the amount of time spent on data review by bypassing pre-flagged content (such as replies and forwards).
AI-Powered Data Discovery with Case Management: Customers can track communications data history interactively with advanced visualisations, intelligent conversation threading, and review content in native chat view.