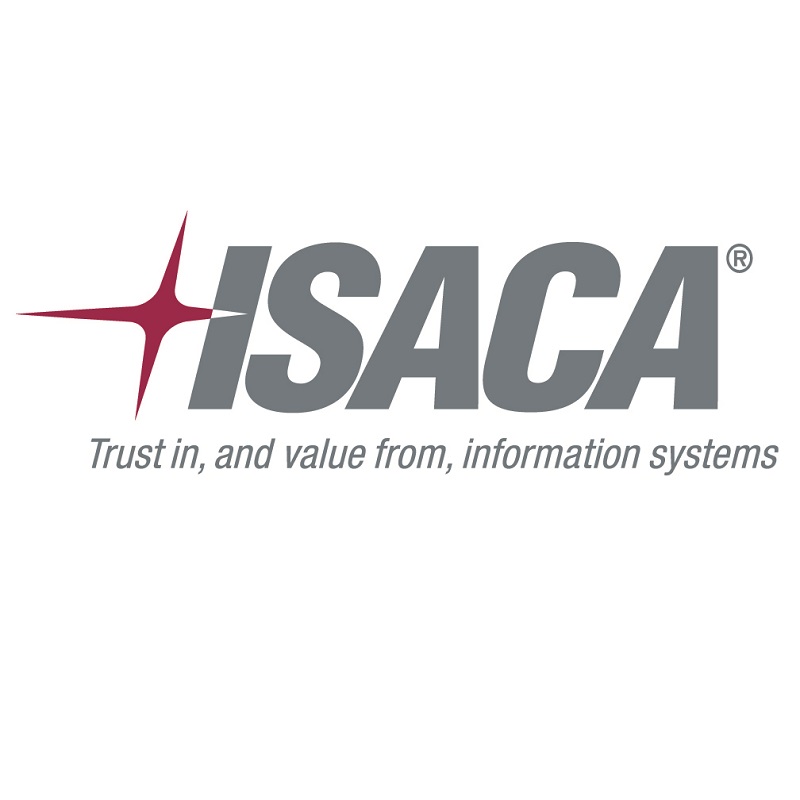 Global technology association ISACA has issued complimentary guidance to help healthcare organisations more effectively handle governance of enterprise IT (GEIT).
Specifically, GEIT for Health Care outlines the top six governance challenges healthcare organisations face, and how to manage them:
Increasing regulatory complexity
Cyber security
The pace of health care technology change
Balancing delivery quality with delivery cost
Governance of the supply chain
Interoperability and harmonisation
"Health care is one of the largest industries in the world—and unlike most other sectors, technology defects or mistakes in healthcare organisations can have life-changing consequences," said Raef Meeuwissee, author of the ISACA white paper and director of Cyber Simplicity Ltd. "Through this guidance, ISACA aims to help healthcare organisations of all sizes and in all geographies find a manageable and proven way to better manage and govern their information and technology."
The ISACA guidance considers the heavily regulated environment that makes governance of enterprise IT a challenge in this sector and draws on real-world experiences in auditing and managing IT operations in world-wide geographies to provide insights.
Complementing the new white paper is a free infographic related to healthcare information security, which provides answers to the five questions patients should ask about healthcare information security:
Who has access to my data?
Do you have a security organisation? What is the size of that organisation?
What options are there to protect my privacy/anonymity?
Is there a breach history?
How will my test results, medical images or records be accessed by external physicians or affiliated clinics?
GEIT for Healthcare and the related infographic are available as free downloads at: www.isaca.org/GEITforHealthcare.
About ISACA
Nearing its 50th year, ISACA (isaca.org) is a global association helping individuals and enterprises achieve the positive potential of technology. Today's world is powered by technology, and ISACA equips professionals with the knowledge, credentials, education and community to advance their careers and transform their organisations. ISACA leverages the expertise of its half-million engaged professionals in information and cyber security, governance, assurance, risk and innovation, as well as its enterprise performance subsidiary, CMMI Institute, to help advance innovation through technology. ISACA has a presence in more than 188 countries, including more than 215 chapters and offices in both the United States and China.
Twitter: https://twitter.com/ISACANews
LinkedIn: https://www.linkedin.com/company/isaca
Facebook: www.facebook.com/ISACAHQ
Instagram: https://www.instagram.com/isacanews/