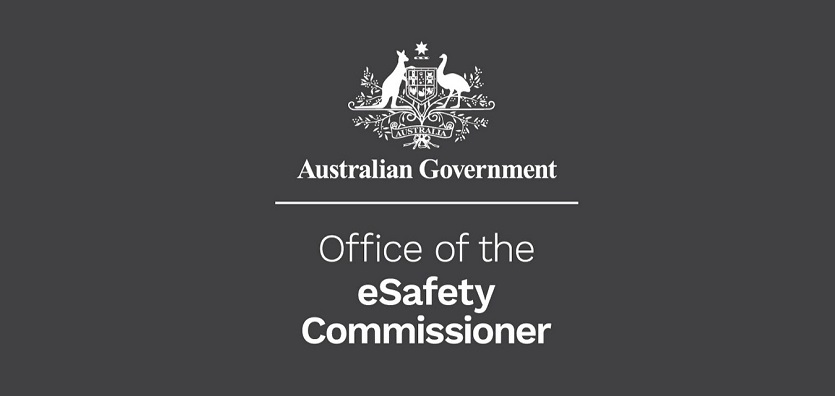 An innovative online training program from the Office of the eSafety Commissioner will arm frontline domestic and family violence professionals with the skills needed to assist women being abused, controlled or stalked through technology—an inevitable feature of domestic and family violence cases.
"While the effects of technology-facilitated abuse may not always be visible, we know the impact can be just as devastating to a woman's physical and psychological wellbeing and safety," says Julie Inman Grant, eSafety Commissioner.
"It's essential that professionals helping women in these situations have easy access to quality training, to provide them with the confidence and skills they need to help women protect and empower themselves, and their families, online," says Inman Grant.
eSafetyWomen—online training for frontline workers is the first substantial training program of its kind, and is intended to complement and extend the training provided by the Office's face-to-face workshop program.
"So far we have delivered face-to-face training about technology-facilitated abuse to over 5,000 frontline workers across the country. This new online training allows frontline professionals the opportunity to explore the issues in-depth, and to practice the skills they need in their own time, and revisit whenever needed," says Inman Grant.
The online training is a free government initiative, and consists of a series of 10 modules, covering topics such as identifying technology-facilitated abuse, steps to protect security and privacy, image-based abuse and eSafety planning.
"Despite the prevalence of these issues, comprehensive training in this area has been hard to source and potentially difficult for time-poor frontline professionals to access. Our online offering allows users to consume information in a variety of ways, and at their own pace," says Inman Grant.
Frontline professionals, including domestic violence and social workers, allied health professionals, police and government employees who assist women experiencing domestic violence can register for training now at: https://frontlineworkers.esafety.gov.au/.