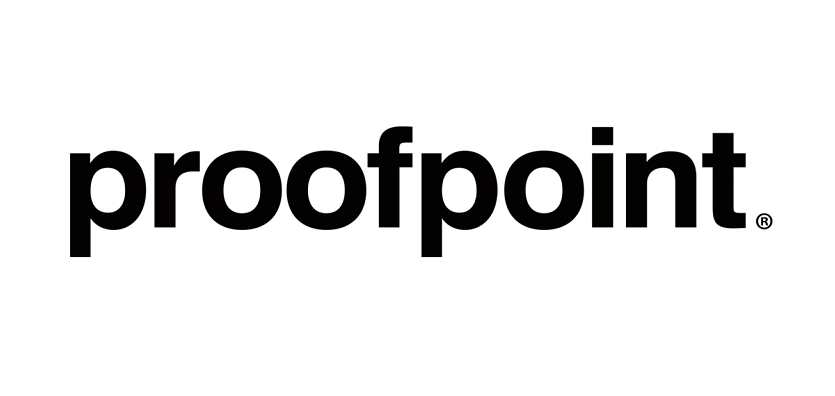 Proofpoint has released its Protecting People 2019 report which highlights that Aussie universities could be vulnerable to cyber attacks.
The findings show education institutions are at risk of unauthorised login attempts to cloud accounts with 70% of attacks successful. Cloud accounts are regularly provided to students and alumni but can go largely unused, meaning they can be an ideal target for brute-force password attacks.
This latest research comes after Proofpoint revealed 90 percent of Australia's top 20 universities are not using established best practices for email security and are more susceptible to identity deception attacks as a result.
These results are worrying in the wake of high profile data breaches among Australian universities, such as ANU this year.
Additional key findings include:
Education and food/beverage organisations are most vulnerable to cloud-based attacks with 70% of unauthorised login attempts to employee's staff accounts successful
Marketing/PR moved to the top spot of the most targeted departments and represented the highest overall risk from email-based malware and phishing attacks. They were followed closely by facilities and R&D/engineering functions.
Heavily regulated industries were also vulnerable with 20% of finance and 40% of healthcare organisation attacks resulting in a successful compromise
Generic aliases are at the highest risk from malware and credential phishing attacks