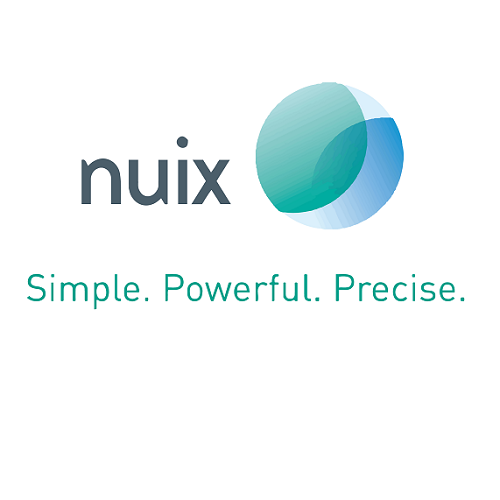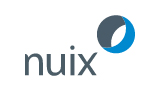 Australian technology company Nuix has announced that the Nuix Board of Directors has appointed Mr. Rod Vawdrey as Chief Executive Officer, effective 1st May 2017.
"Rod has made a significant contribution to Nuix's Australian and international operations over the past two years in his role as Chief Operating Officer and Head of Nuix's Asia Pacific operations, and has established strong relationships with our employees, customers and partners," said Nuix Chairman and co-founder Dr. Tony Castagna. "He has grown the company's customer base, expanded our geographic presence, strengthened business processes to support operations, and introduced an enterprise level focus for global sales and delivery.
"Rod will lead Nuix through a year of transition, from its Australian foundation and heritage as an innovative software technology company with great people and unique capabilities, to a world leader in solutions for enterprise risk management, compliance and security."
Mr. Vawdrey brings to Nuix more than 40 years' international experience helping corporate and government organisations across the globe to embrace technology to improve their competitiveness and deliver valuable business outcomes. Prior to joining Nuix, Mr. Vawdrey was Corporate Senior Vice President and President of Fujitsu Limited Global Business Group, where he led Fujitsu's international operations and was responsible for the company's IT products and services.
Before that he held various country, region and headquarter executive roles in Europe, the Americas, Asia Pacific and Japan for Fujitsu, NCR and AT&T GIS. Over his career, Mr. Vawdrey has developed and implemented sales, partner and professional services teams, led marketing and product operations, and managed customers in all major markets.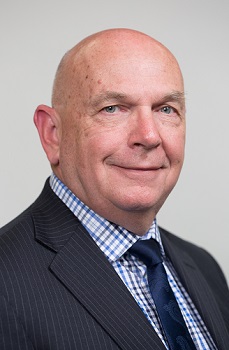 "Since joining Nuix, I continue to be impressed by the incredible power and unique capabilities of Nuix software and its ability to address some of the world's most difficult data and security challenges," said Mr. Vawdrey. "It is rewarding to know that we can really make a difference and I feel honoured and privileged to lead the Nuix team to realise our full potential. Nuix will continue to be an increasingly valuable business and technology partner for our customers while being an employer of choice across all of our operations."
Mr. Vawdrey will be assisted by a very capable leadership team, recently strengthened by the recruitment of two regional CEOs—Ethan Treese and Jonathan Rees, who head the Americas and Europe, Middle East, and Africa regions respectively. As part of the transition of responsibilities, Mr. Vawdrey will relinquish his role as head of the APAC region and Nuix will shortly announce a new leader for the region. These regional roles enable Nuix to support customers and partners locally, while maintaining an international persona through the company's global reach and international customer base.
"Our organisation represents an amazingly talented group of the world's best engineers and subject matter experts," said Mr. Vawdrey. "Together with our regional sales and support capability, I see a significant growth opportunity to add new customers to an already impressive footprint in some 65 countries. Nuix counts many of the world's leading organisations as customers and I am confident in our ability to continue to become a major force in understanding data and providing the insights and intelligence that help protect and secure our world.
"It is very special to be a member of the Nuix team as we become one of the world's leading software companies that showcases the best of Australian and overseas innovation and software engineering leadership."