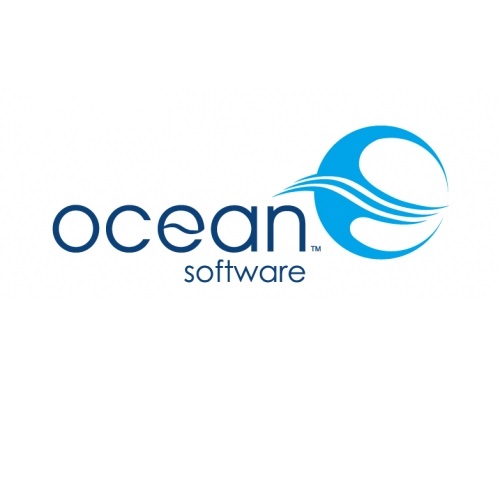 Ocean Software has recently created 10 new positions within the company and plans to create the same number again over the next four months. The new roles are a direct result from the Department of Defence's Australian Industry Capability (AIC) Program that is working to provide opportunities for Australian companies to compete on merit for defence work within Australia and overseas. This initiative to build the local defence industry, and the Minister's push to involve Australian businesses in seizing opportunities overseas is showing real results, with Ocean Software seeing an increase in demand from projects currently being undertaken with the Australian Defence Force as well as Belgian Air Component and MOSS SAS. Ocean Software has found that in this instance the rhetoric has been backed up by action that has resulted in contracts.
Bruce Moors, general manager, Ocean Software, said, "Like so many Australian businesses, in the past Ocean Software has had to look offshore to sustain business growth. With the AIC we are now seeing efforts here in Australia and overseas paying off, especially with recent wins in Belgium and France. The Belgian Air Component will soon be using FlightPro software to manage their military flying operations, including training. Ocean Software has also recently signed an agreement with MOSS SAS, a key supplier to the Direction Générale de l'Armement (French Armament procurement agency) and French Air Force, Army and Navy, for the delivery of FlightPro."
The new roles will include developers, testers, system analysts, and project managers. These new staff members will join Ocean Software as part of its ongoing efforts to design, develop, and deliver enterprise software solutions for military, government, and corporate customers around the world. All new staff members will require defence security clearance.
Mr. Viji John, Head of Operations for Ocean said, "The need for 20 additional staff members across the company confirms our focus on growth is succeeding. These new employees will bring a unique set of capabilities and different levels of experience to our international defence, and government customers to solve a range of business problems through the delivery of gold standard software solutions."
About Ocean Software
Ocean Software is an Australian-based company that designs, develops, and delivers enterprise software solutions for military, government, and corporate customers around the world.
Its solutions are widely regarded as the gold standard in their respective classes due to their completeness, levels of support, ongoing development, training and documentation. Its products are built to ISO9001:2015 standards. Ocean Software products form the core systems behind highly-complex operating environments including: command and control; situational awareness; healthcare; supply chain management; and eCommerce.