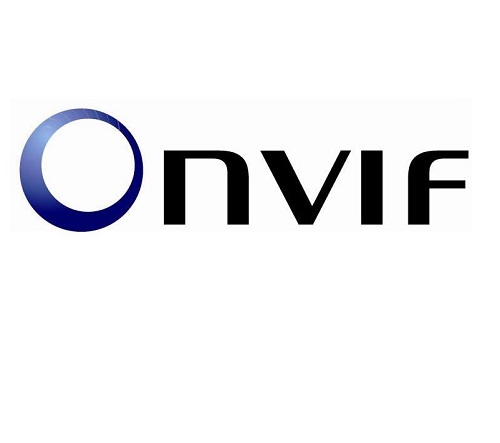 ONVIF has announced the Release Candidate for Profile A, a draft specification that establishes an interface for access control clients and expands the configuration options for ONVIF conformant access control systems.
Profile A encompasses the tasks of common, day to day access control functions for users such as security officers, receptionists or human resource professionals who grant and revoke employee credentials, create and update schedules and make changes to access control privileges within the system. Available for review on the ONVIF website, Profile A enables the configuration of these functions at the access control client level.
"Profile A is the next step in ONVIF's commitment to enabling interoperability within the access control market by increasing functionality and system management functions at the client level," said Suresh Raman of Siemens Technology and Services Private Limited and chair of ONVIF's Profile A Working Group. "This new access control configuration profile complements the existing ONVIF Profile C to move beyond basic event management and door access control and further enables integration between access control and IP video management systems when combined with ONVIF's Profile C and Profile S."
ONVIF circulates a new profile first as a 'Release Candidate' for six months, allowing members and stakeholders a final implementation review. When that process is complete, the final profile is published and technology providers will be able to test their products for conformance to the final version of Profile A. This process is intended to allow members to more quickly introduce conformant products when the final version of Profile A is released in early 2016.
Founded in 2008, ONVIF now consists of more than 500 member companies in six continents and more than 5,000 Profile conformant products. With the Profile A Release Candidate, Profile S for streaming video, Profile G for recording and storage, Profile C for physical access control and the Release Candidate for Profile Q for easy installation and advanced security features, ONVIF continues to work with its members to expand the number of IP interoperability solutions that ONVIF conformant products can provide. 
Further information about ONVIF's conformant products, including the vendors and the conformant models, is available on ONVIF's website: www.onvif.org.