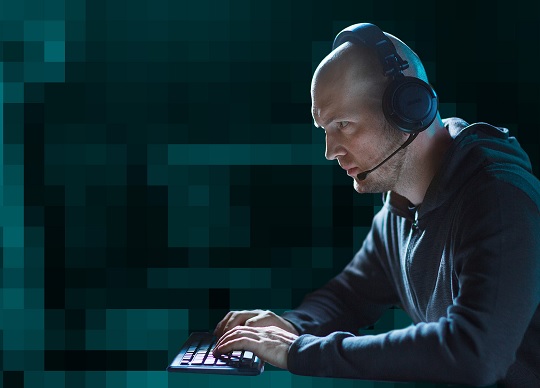 During Q2 of 2020, as COVID-19 was taking hold, we all pivoted to doing everything from home. It's not hard to see why that was one of the biggest quarters ever for mobile app downloads. That got our research team thinking about the security of all those mobile apps. In our "Peril in a Pandemic: The State of Mobile Application Security" report we analyze 3,335 of the most popular Android apps on the Google Play Store.
Here are some of our findings.
63% of the apps had at least one open source component with a known security vulnerability
3,137 unique vulnerabilities were found, and they appeared 82,144 times
44% of the detected vulnerabilities are considered high risk, as they've been actively exploited
Download the report to see what else we found. Then check your device to see which apps you have.