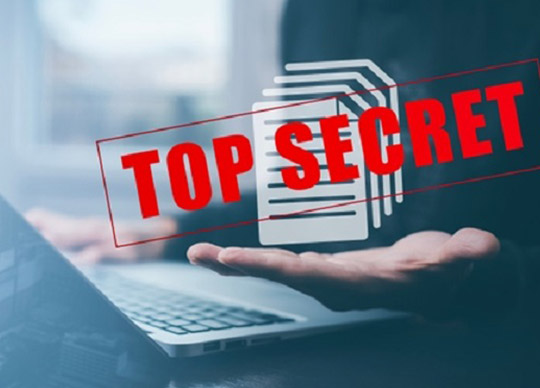 Oracle has announced the U.S. Intelligence Community has authorised Oracle Cloud Infrastructure (OCI) to host Top Secret/Sensitive Compartmented Information (TS/SCI) missions.
With fully redundant and geographically dispersed data centres, Oracle National Security Regions (ONSRs) are secured to the highest U.S. government classification levels for Top Secret/SCI workloads and are supported by government-cleared U.S. citizens, and only connected to U.S. government classified networks. Operations are performed from securely managed Cloud Network Operations Centres (CNOCs) by US Government-cleared engineers.
This new accreditation provides the Department of Defence (DoD) and Intelligence Community access to Oracle Cloud innovations and expands Oracle's enterprise accreditations to support unclassified, controlled unclassified information (CUI), and top-secret workloads. Oracle also offers customers access to dedicated cloud regions authorised at FedRAMP High/DISA IL2-4,  DISA IL 5, and FedRAMP+.
TS/SCI authorisation brings the Intelligence Community and the DoD closer to achieving their multicloud vision and accelerates adoption of commercial innovation for sensitive missions.
With this new authorisation, the Intelligence Community gains access to more than 50 Oracle Cloud services on Top Secret networks, with more services planned to become available in a continuous accreditation process. These services include not only core-networking, compute, and storage services, but also a broad range of integrated and modern cloud native services to advance mission success. Capabilities include:
"As an established partner to the IC and DoD, Oracle is proud to bring our next generation cloud services to bear against their most important work," said Kim Lynch, executive vice president, Government Defence and Intelligence, Oracle. "This latest authorisation reinforces our commitment to accelerating our nation's decision advantage to protect and advance our country."