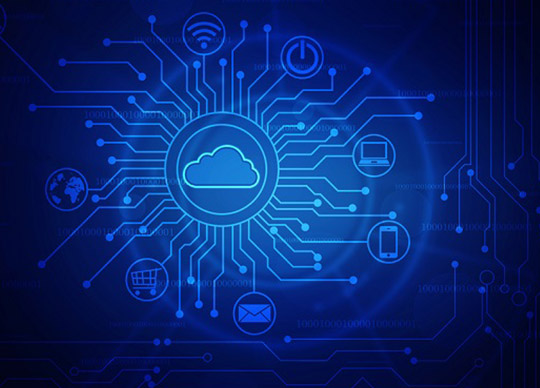 Trend Micro Incorporated has announced it is a launch partner of an innovative new security data lake technology from Amazon Web Services (AWS), Amazon Security Lake.
Ashley Watkins, Vice President ANZ for Trend Micro: "Another critical customer challenge is now removed. This latest milestone alleviates critical security operation challenges in cloud environments by empowering security teams to maximise their efficiency in managing data at scale."
Amazon Security Lake puts the customer in control by removing these barriers and making critical data available to the third-party security and analytics solutions of their choice. Support for OCSF accelerates data ingestion and analysis work performed by these solutions.
"With Amazon Security Lake, analysts and engineers can now easily build and use a centralised data lake to drive the visibility into log and event data needed to enhance protection of critical workloads, applications and data," said Ashley. "It offers major new opportunities to optimise key security tasks. We're delighted to have Trend Micro on board right from the start."
MJ DiBerardino, CEO, Cloudnexa said: "Owning our own security data would be a massive leap forward and we're thrilled AWS and Trend Micro are enabling that progress. No organisation is 100% breach-proof today, which puts tremendous pressure on us to enhance our threat detection and investigation capabilities. Vendors' 90-day data retention policies are a major roadblock to these efforts."