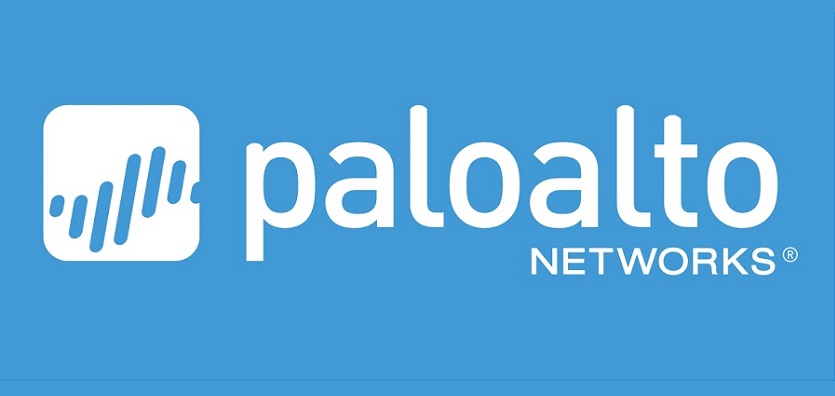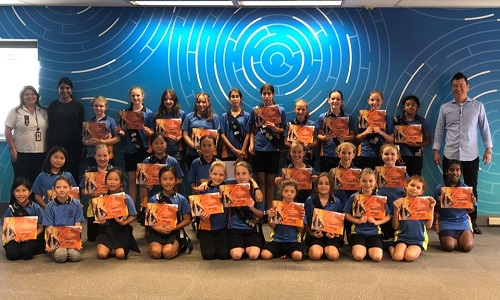 Women remain woefully underrepresented in Australian industry in general, and science, technology, engineering, and mathematics (STEM) fields in particular. Women comprise 46.2 per cent of all employees in Australia but only 28-31 per cent of workers in the technology industry are women, according to the Workplace Gender Equality Agency.  Furthermore, according to CompTIA research, 69 per cent of women who don't have a career in information technology simply didn't know what opportunities were available to them.
With the Australian technology industry experiencing a perennial skills shortage, it's imperative that businesses find ways to attract women and girls to careers in technology, specifically cybersecurity.
Rinki Sethi, senior director of security operations and strategy at Palo Alto Networks, said, "Businesses need to take a leading role to combat the severe shortage of skills and the underrepresentation of women in the technology industry. This means creating opportunities for girls and women to learn more about the industry and the opportunities it offers, and encouraging an interest in STEM subjects as early as possible."
As part of its commitment to this premise, Palo Alto Networks has teamed up with Girl Guides Australia running a cybersecurity workshop at its North Sydney offices. Delivered by Rinki Sethi, the Cybersecurity Day for Girl Guides Australia tackles hacking, cybercrime, computer networks, and online safety.
Rinki Sethi said, "On the day, the Girl Guides get tips to become cybersecurity stars at home and at school, helping their friends and families be safer online as well. Palo Alto Networks recently ran similar workshops with the Girl Scouts of the USA, and the responses were very encouraging.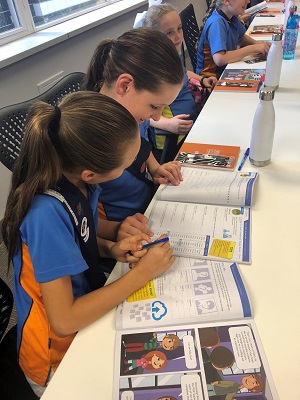 "As a woman working in cybersecurity, I can attest to the fact that careers in this industry are challenging, fulfilling, rewarding, and energising. Cybersecurity jobs require a diverse range of skills and can take many forms. If you're passionate about technology, a career in cybersecurity should be something to consider. Palo Alto Networks is holding the Cybersecurity Day to give these girls a taste of what they could achieve in this industry."
At the Girl Scouts event in the USA, a number of girls agreed that they would like to become cybersecurity experts one day. Palo Alto Networks hopes to hear the same reaction from girls that attended the Sydney event.