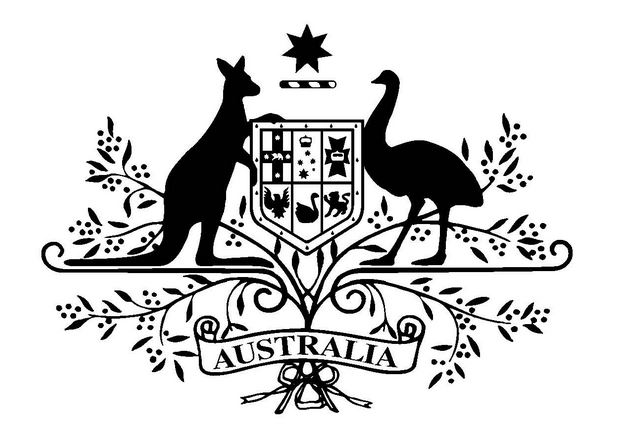 The Government has passed legislation to enhance the ability of the Australian Defence Force (ADF) to support state and territory police in responding to incidents of significant violence, including terrorism.
The new laws amend the ADF call out provisions in Part IIIAAA of the Defence Act 1903 to:
ensure that the Commonwealth can more easily respond to requests from states and territories for ADF assistance in the event of violent incidents, including terrorism
allow the ADF to be pre-authorised to respond to land, sea and air threats
simplify, expand and clarify the ADF's powers to search, seize, and control movement at the scene of a violent incident, including terrorism
strengthen the ADF's ability to respond to incidents occurring in more than one jurisdiction.
These amendments give effect to recommendations of the Defence Counter-Terrorism Review, announced by the Government in July 2017.
The reforms do not change the role of police as first responders.
Attorney-General, the Hon Christian Porter MP, said the new laws will make it easier for the ADF to assist state and territory police in responding to terrorist attacks.
"This legislation provides the ADF with simpler, and clearer powers to effectively bring specialist capabilities to bear, if and when they are required, to save lives" Attorney-General Porter said.
Minister for Defence, the Hon Christopher Pyne MP, said the new arrangements will allow ministers to authorise the pre-positioning of ADF personnel to assist police immediately should a major incident occur.
"Experience abroad shows terrorist threats can be highly mobile and can occur in multiple locations simultaneously," Minister Pyne said.
"The new provisions ensure the ADF can quickly and effectively respond to threats that travel across state borders without the need to duplicate processes to obtain additional approvals, which could delay the response".
These legislative reforms are part of a broader suite of measures being rolled out to enhance Defence's support to national counter‑terrorism arrangements.
"Defence has made substantial progress to enhance practical counter-terrorism engagement between the ADF and police" Minister Pyne said.
"Defence is also doing more to support police to prepare for and respond to threats by improving access to specialist facilities and broadening collaboration in counter‑terrorism training activities.
"This suite of reforms will ensure Defence is more flexible and agile in supporting state and territory first responders – before, during, and in the immediate aftermath of a terrorist incident."